Registration will be held from 5:30pm – 6:00pm
By: Tom Hutchinson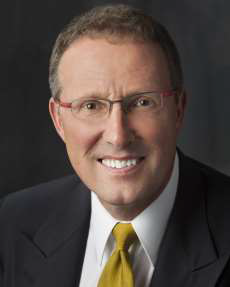 Thomas W. Hutchinson, AIA, CSI, FRCI, RRC Principal, Hutchinson Design Group, Ltd., Barrington, IL
Mr. Hutchinson is a graduate of the University of Illinois with master's degrees in both architecture and civil engineering. As a licensed architect, he has received recognition globally for his expertise in roof system design and building envelope issues. He has made numerous presentations worldwide including topics such as: Keys to Sustainable Construction and Environmentally Sensitive and Energy Conscious Roofs. Mr. Hutchinson is currently a principal of Hutchinson Design Group, Ltd. and serves as the technical consultant for the EPDM Roofing Association (ERA).

Click here to download the event flyer. A buffet dinner and happy hour drinks will be served after the event. Registration will begin at 5:30pm.

The Presentation will consist of:
High-performance roofing
"Standard of Care" by architects
"Customs and Practices" by contractors
Moisture drive
Various adhesives
Concrete roof decks; curing vs drying; how dry is dry?
'Treated wood'
Roof drains, pipe penetrations
Sustainability and long-term service life
Advanced ticket prices:

$30/person for Non-BEC members
$25/person for BEC members (with code)

Tickets at the door:

$40/person for Non-BEC members
$35/person for BEC members
Thanks to our event sponsor: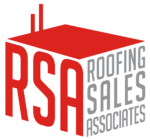 Thanks to our corporate sponsors:
Carlisle Coatings & W/P, GCP Applied Technologies, Goedecke, IWR, Luna & Associates, Paric, Tremco, Universe Corporation
Register Today