Registration will be held from 7:00 – 8:00am with an intro and breakfast
Presentation will be held from 8:00am – 12:00pm followed by a buffet lunch
Download the flyer here.
$80/person for Non-BEC members
$70/person for BEC members
Add $10/person if paying at the door
Save $10/person if registering more than 5 people
4-Hour Event = 3 AIA/CEU/HSW Credits
The presentation will consist of:
Integration of the project specifications and details for building enclosure performance.
Why is the recognition and coordination of the building enclosures critical to building performance.
Risk management for building enclosures.
A 1.5 Workshop on Building Enclosure specifics
Attendees are requested to submit details in "PDF" format to gcrow@heitmannassoc.com by November 3, 2016 for discussion in the workshop. Submittals can be details that firms are developing and/or details that resulted in field installation and performance issues.

Thanks to our Event Sponsor!
Dupont Tyvek Weatherization Systems/Hallmark Building Supplies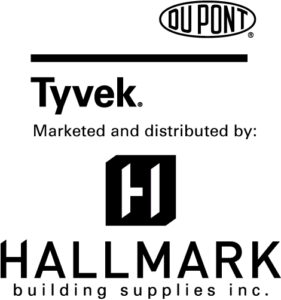 Thanks to our Corporate Sponsors!
Carlisle Coatings & W/P, GCP, Goedecke, IWR, Luna & Associates, Paric, Tremco, Universe Corporation
Presentation By: Bill Nash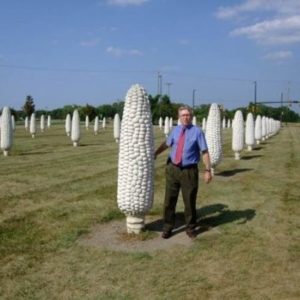 William R. Nash, P.E., is a Senior Project Manager with WDP & Associates Consulting Engineers. He is responsible for professional engineering services for building enclosure investigations for structures including hospitals, laboratories, educational facilities, libraries, offices and multi-story residential. He is also involved in historic building investigations, repair, construction observation, building enclosure condition assessments, constructability, building enclosure coordination programs BECP), Commissioning- BECx, field performance testing of building envelopes. He has served on the committees that produced NIBS Exterior Enclosure Commissioning Guidelines 03-2006 and 03-2012, and on the committee that produced ASTM E 2813 Standard for Enclosure Commissioning. Mr. Nash is active on committees in ASHRAE, Air Barrier Association of America- Terminations & Flashings chair and Technical , American Concrete Institute – committees on Education and Tolerances , American National Standards Institute— member of the A 10 committee on Standards for Construction and Demolition, American Society of Civil Engineers- Co Editor Practice Periodical on Structural Engineering and Construction, co chair of Site Construction Safety , American Society of Safety Engineers, The Masonry- Society Construction- Construction Practices , Post Tensioning Institute, Spray Polyurethane Foam Alliance- Consultant and Safety committees and an active member of ASTM standard committees on: Dimension Stone; Building seals and Sealants, Roofing &waterproofing, Fire Standards, Performance of Buildings, Forensic Engineering and Sustainability.
Register Today