Vapor Mitigation Event
March 7, 2019 @ 7:30 am

-

9:00 am
Registration:
7:30am
Event:
8am – 9:00am
Place:
Spazio's Westport in the "Spazio's Garden Room"
12031 Lackland Road
Maryland Heights, MO 63146
1 CEU/AIA Credit | AIA CUE/HSU | A Continental Breakfast will be served.
Objectives
What is Vapor Intrusion (VI)? How is it different from Water Vapor?
Where does VI come from? What are the Risks and to Whom?
How do you get pulled into addressing a VI issue? What are the Triggers for you?
If VI is confirmed and/or vapor mitigation is required, what are your options?
Presenter Bio – Wesley Robb
Wesley Robb is the Director of Technical Strategies and Applications of Vapor Mitigation Strategies (VMS), a Wellington Environmental company. VMS was established to provide time and cost effective solutions to their clients with vapor intrusion problems. Wes brings over 30 years of environmental field and laboratory experience, including several years of soil vapor sampling and analyses in California and Missouri, to his problem solving toolbox. He has managed numerous projects including underground storage tank removals, soil remediation, site investigations, vapor sampling, and installation of vapor mitigation systems. Wes earned his BS in Chemistry from San Diego State University, and serves as a member of both the MDNR MRBCA Stakeholder Group and the Vapor Intrusion Subgroup. In addition, he is a Director and Treasurer of the Maplewood-Richmond Heights Board of Education, a member of the Gateway Society of Hazardous Materials Managers, and most recently, a member of BEC.
Register Today
Past Event Photos & Documents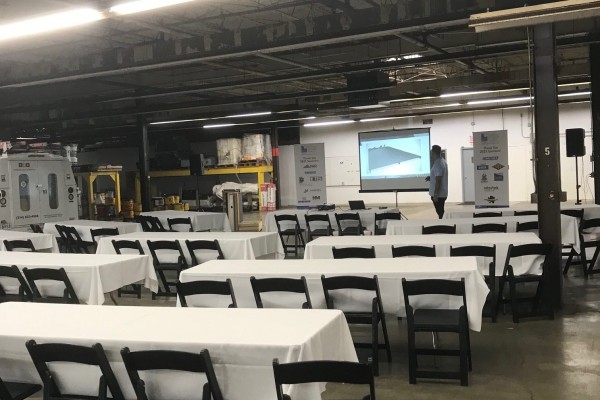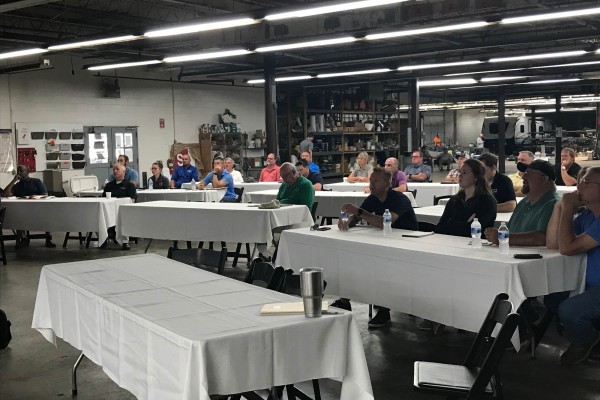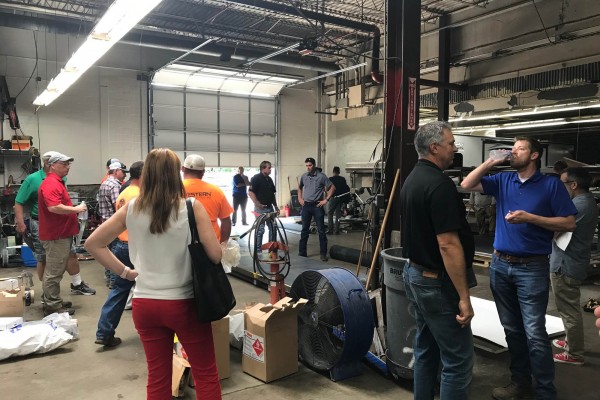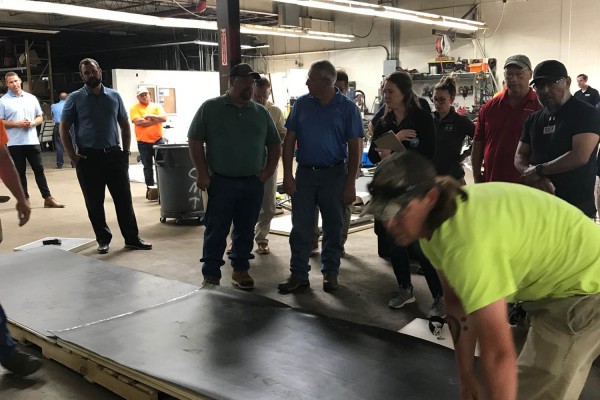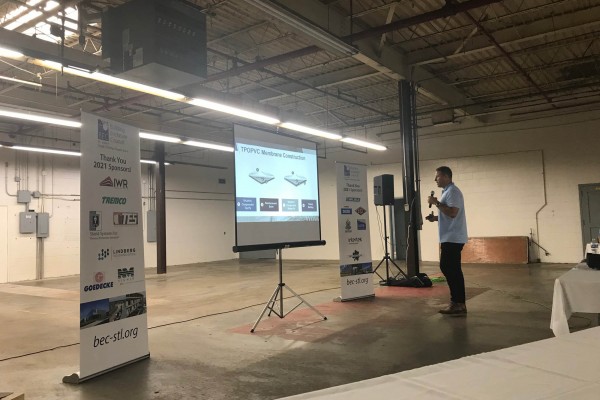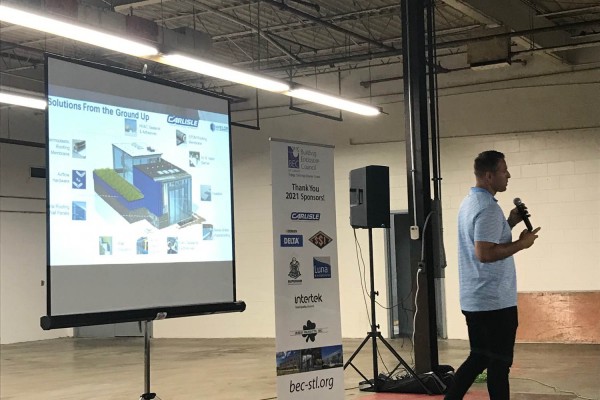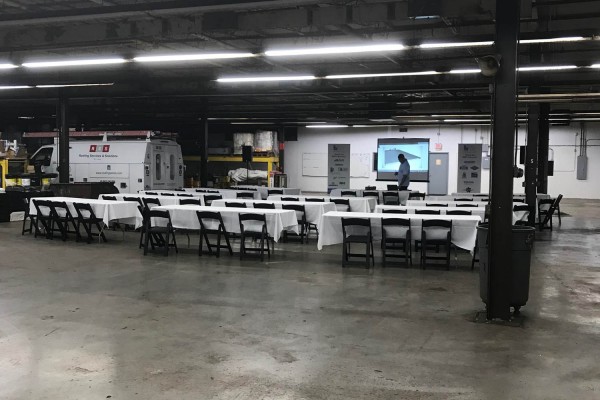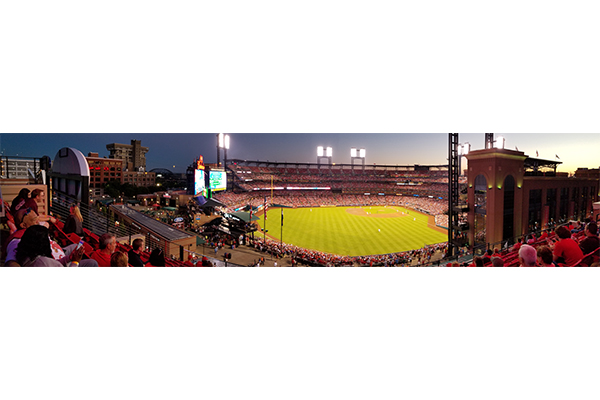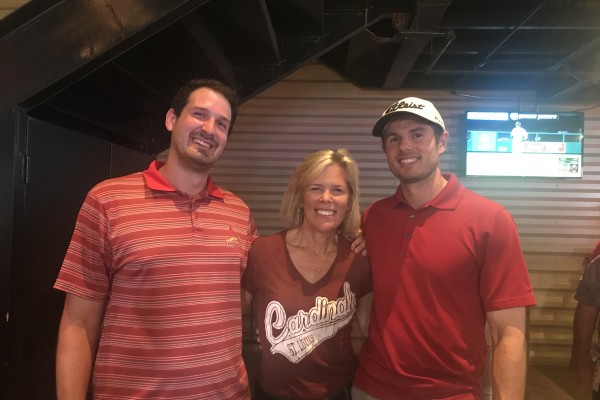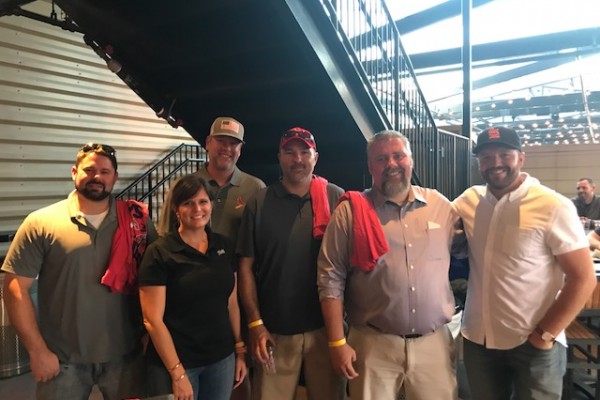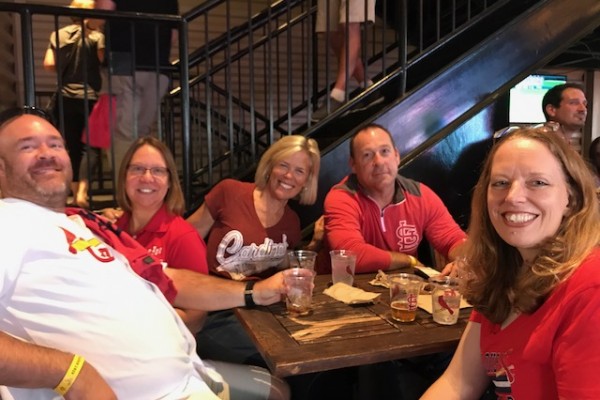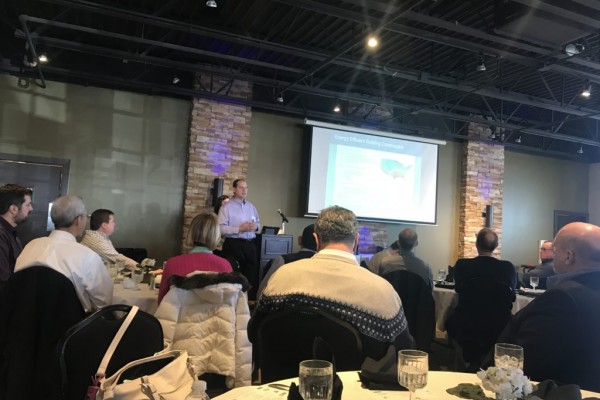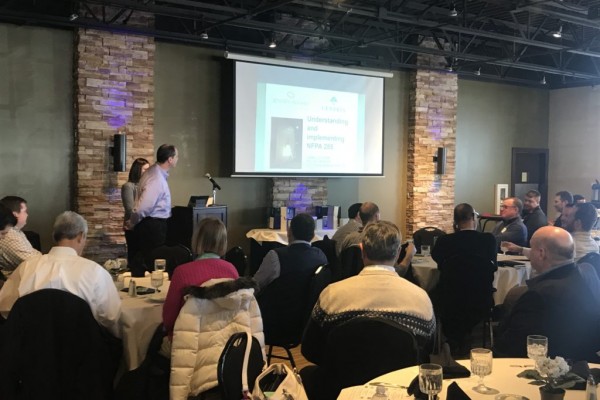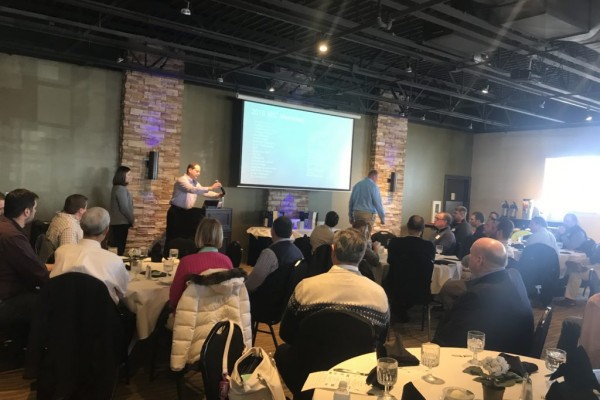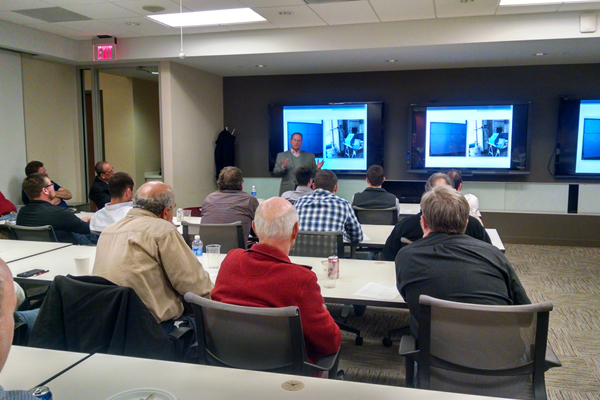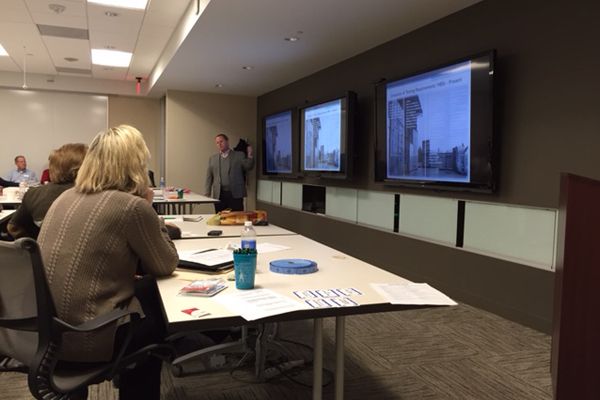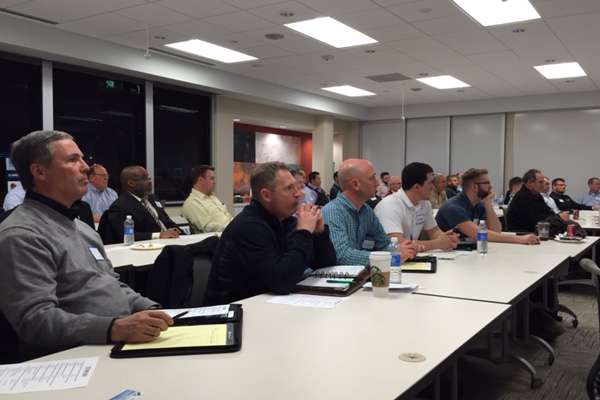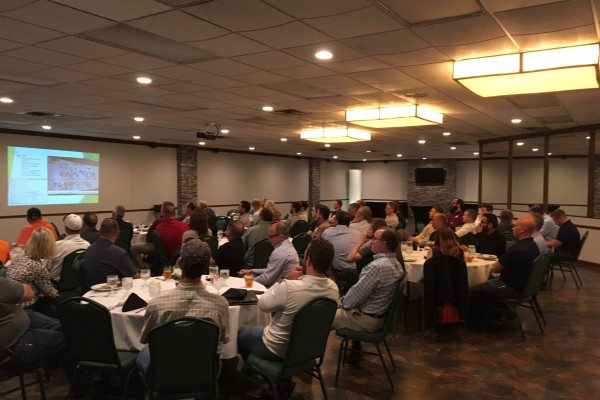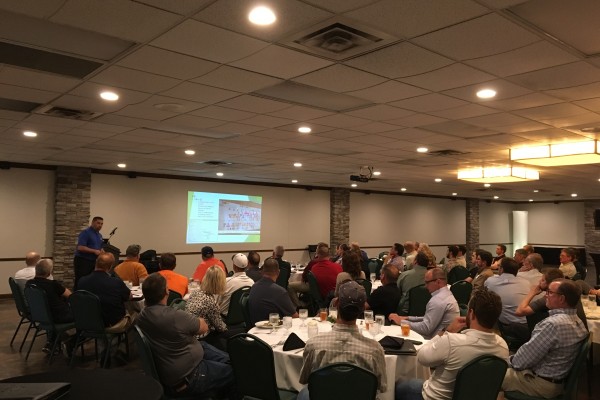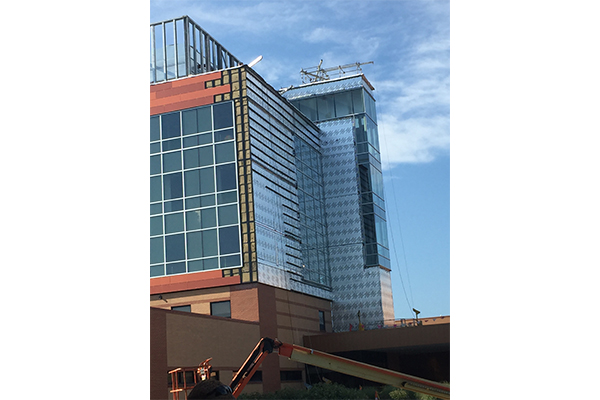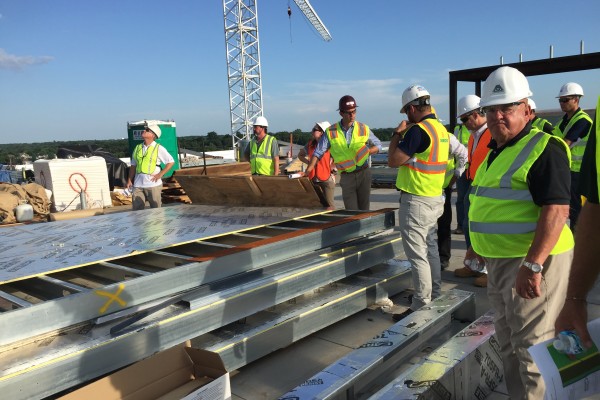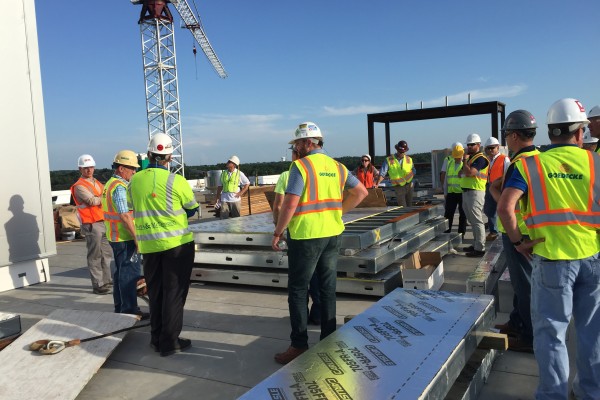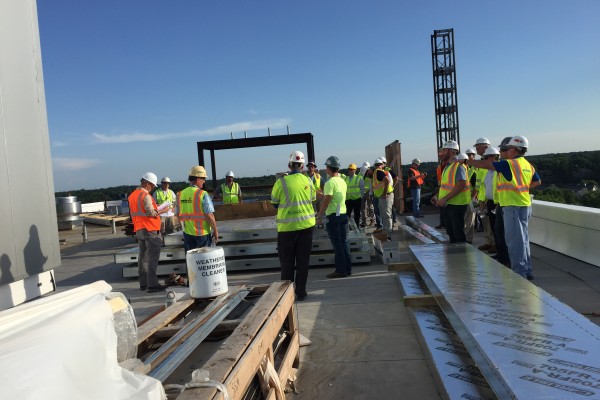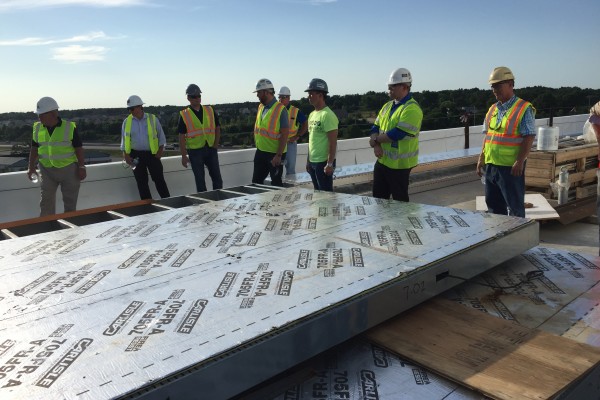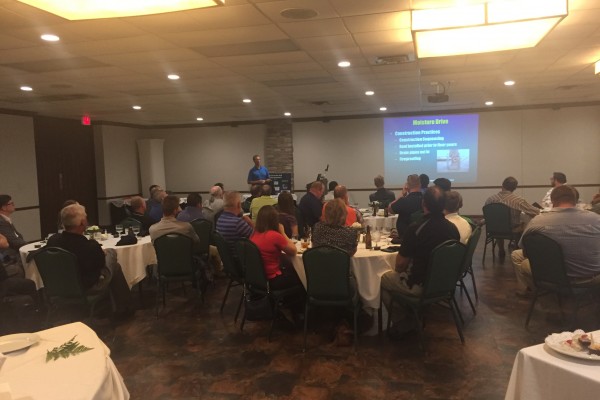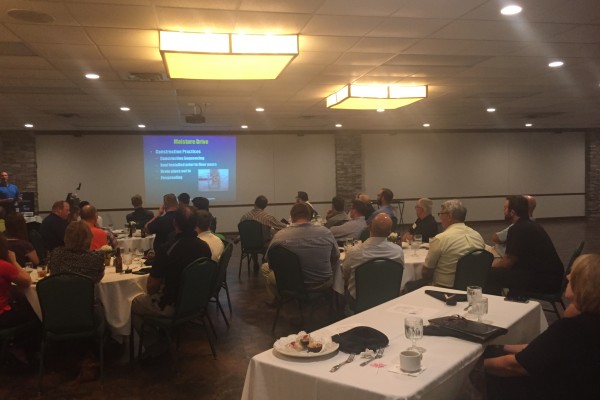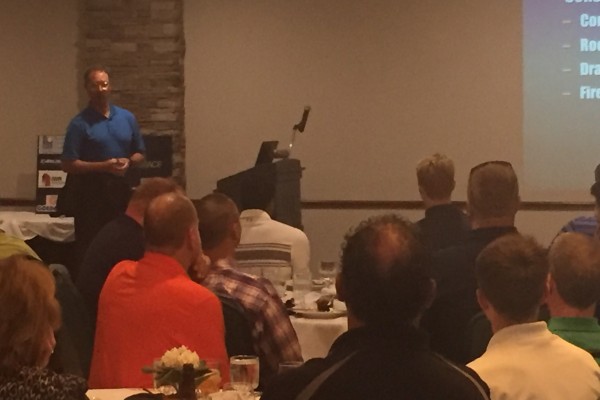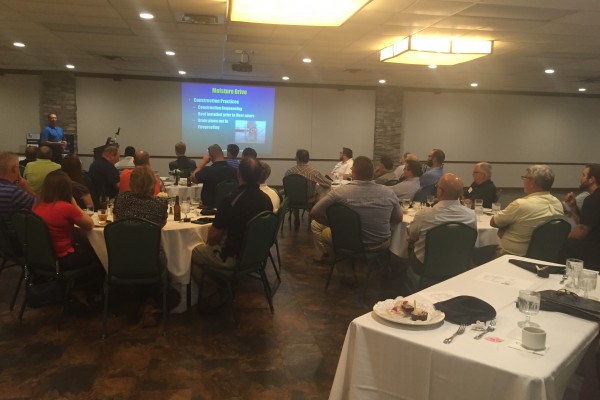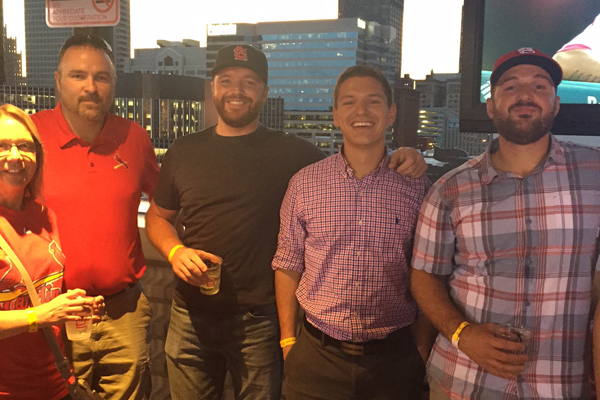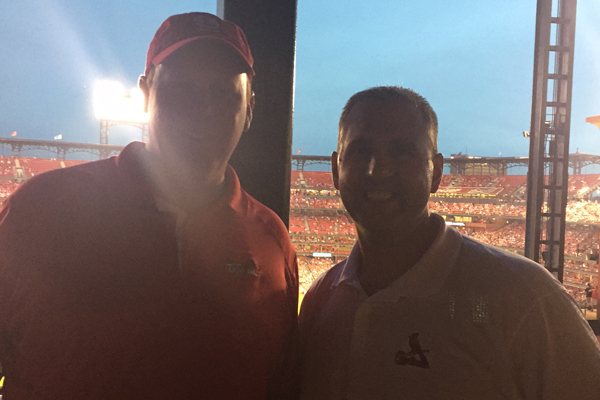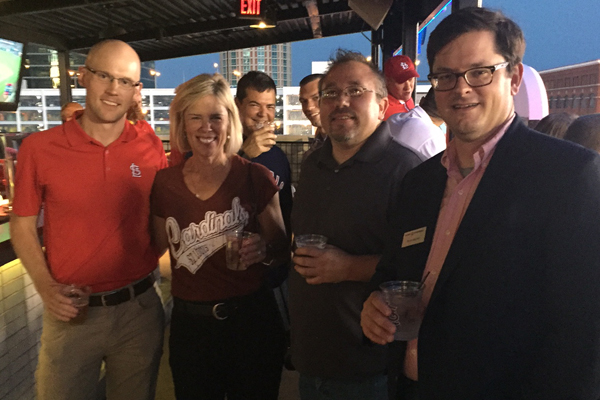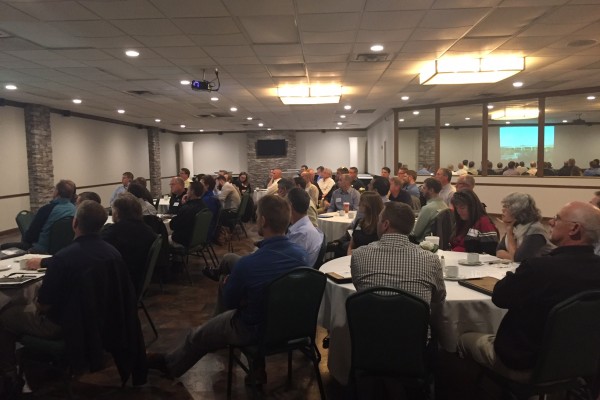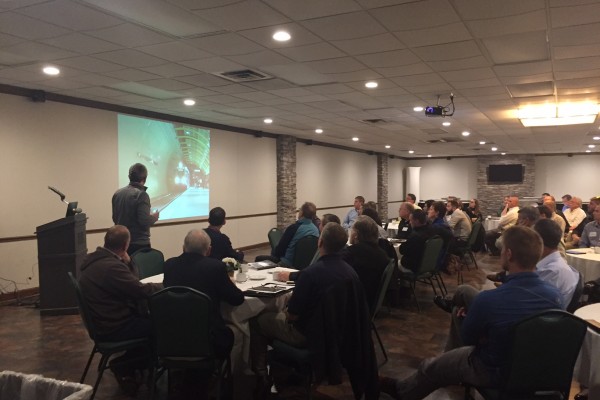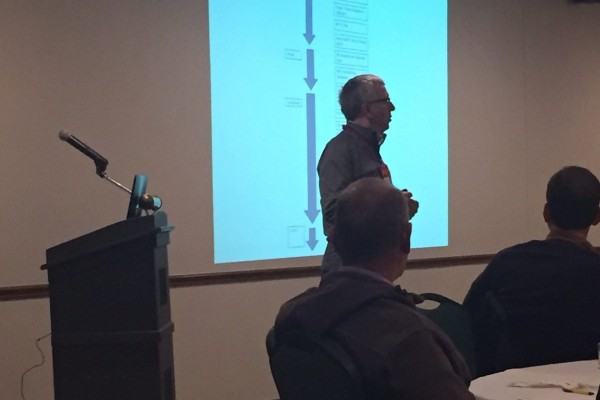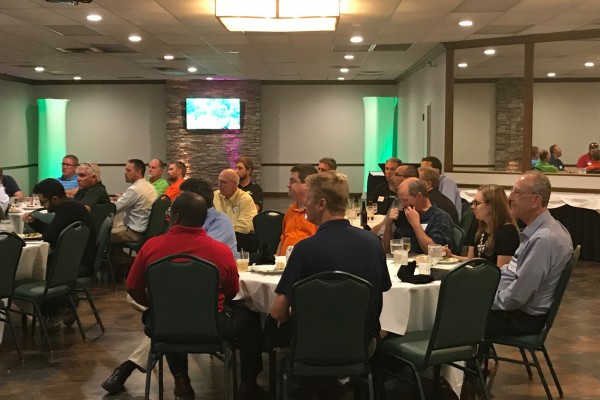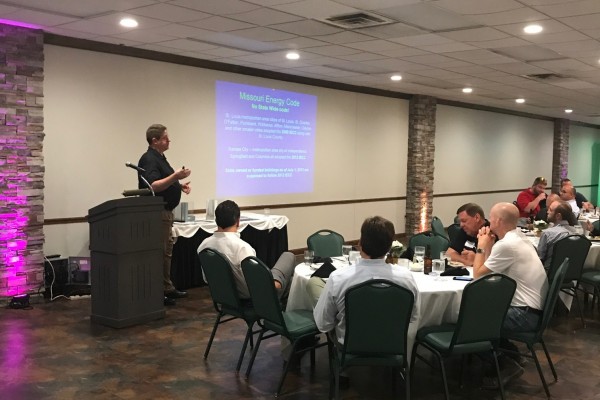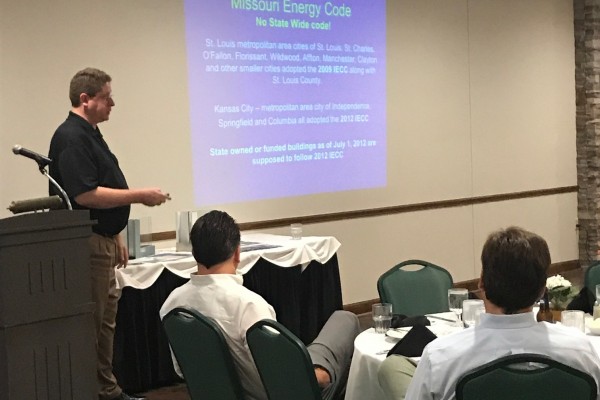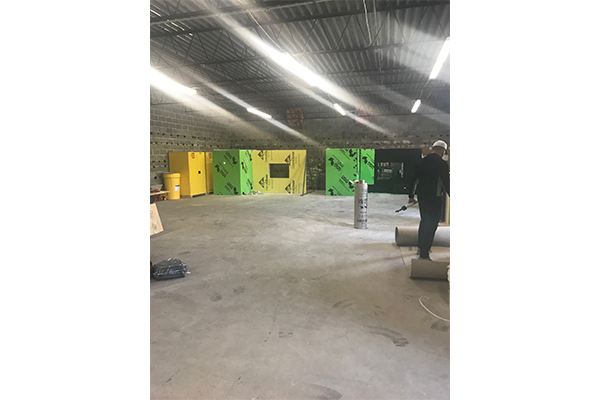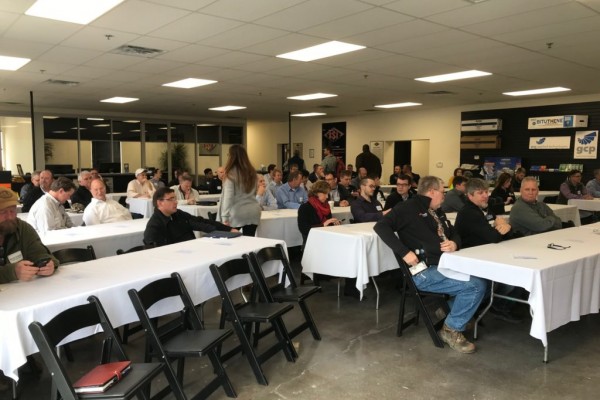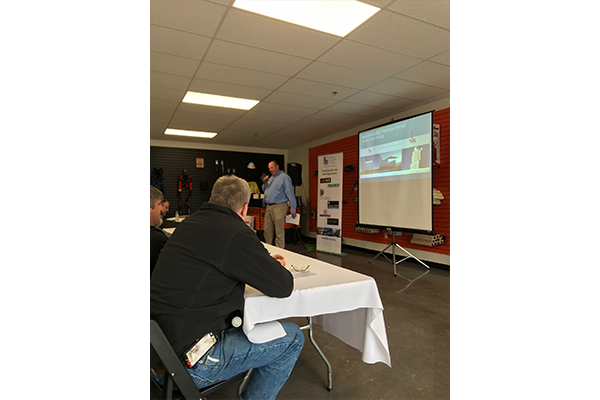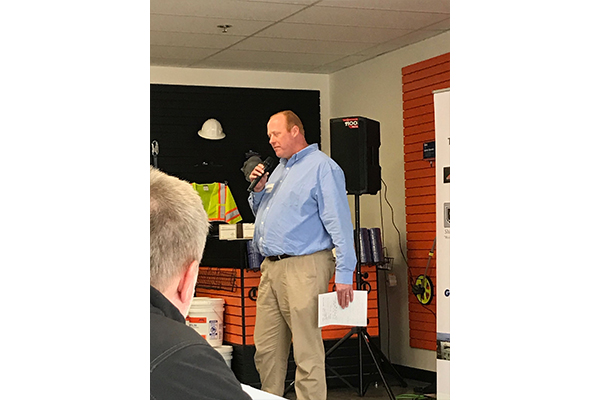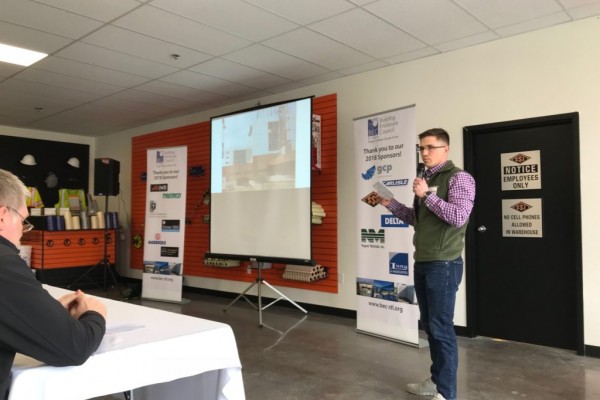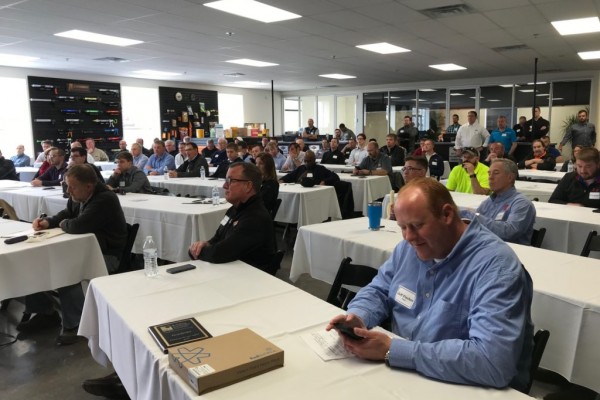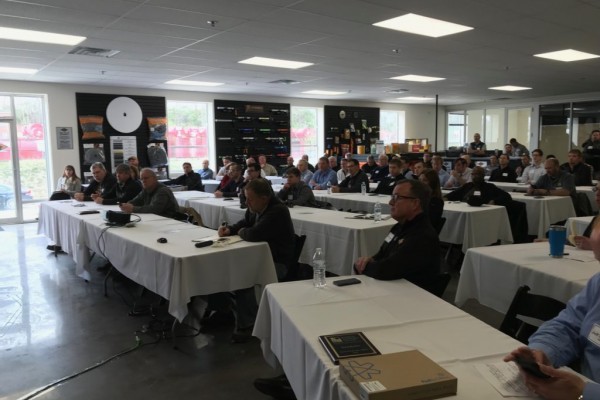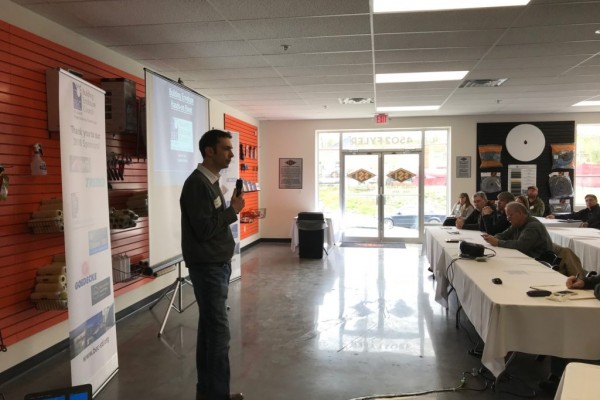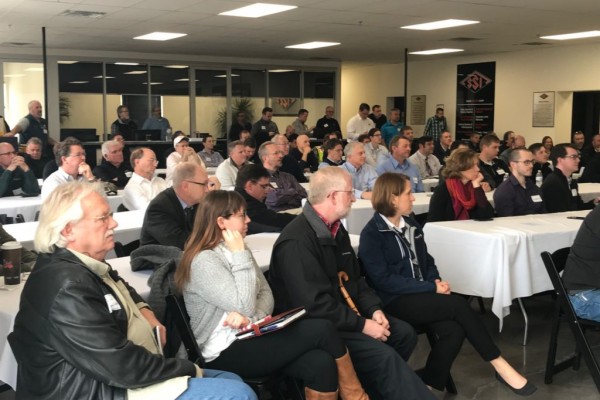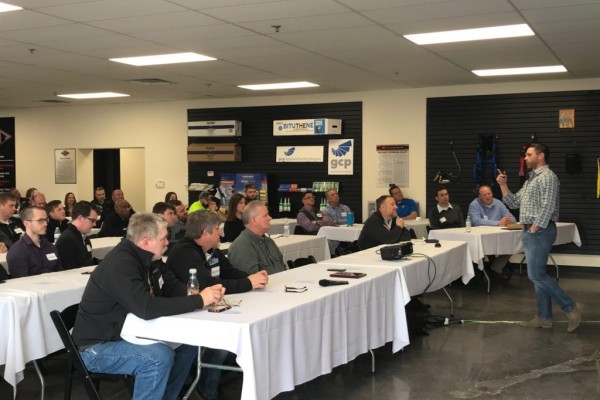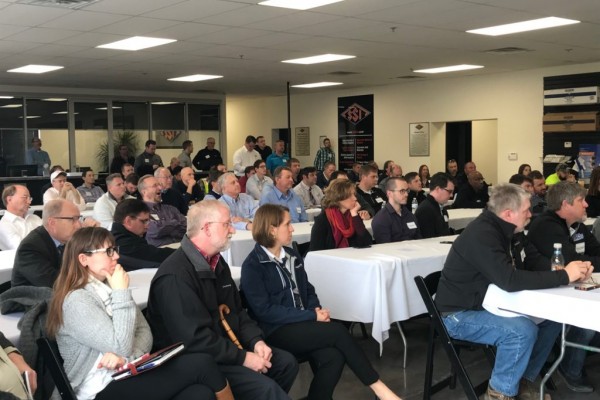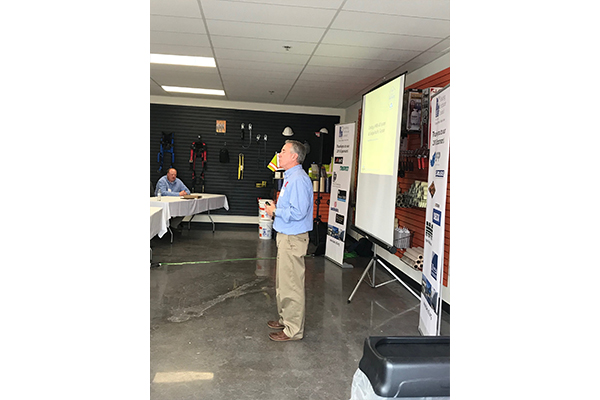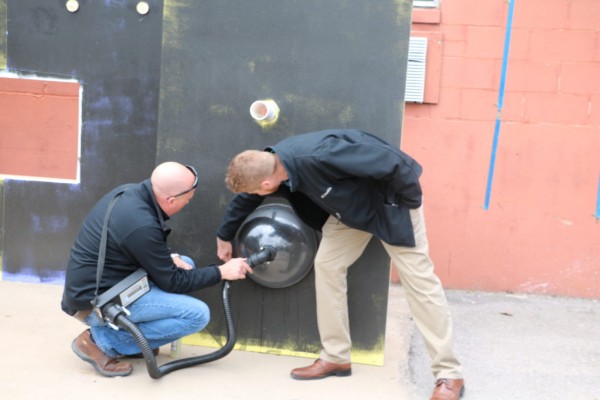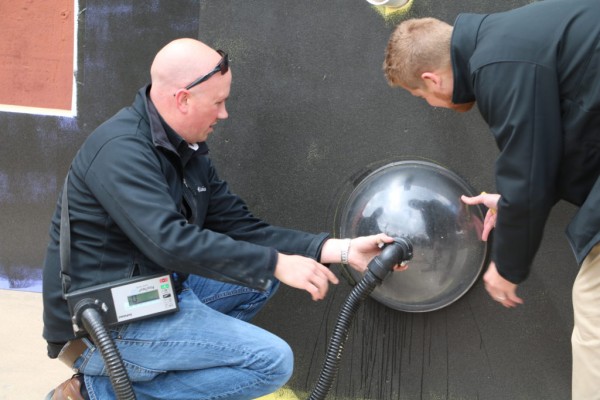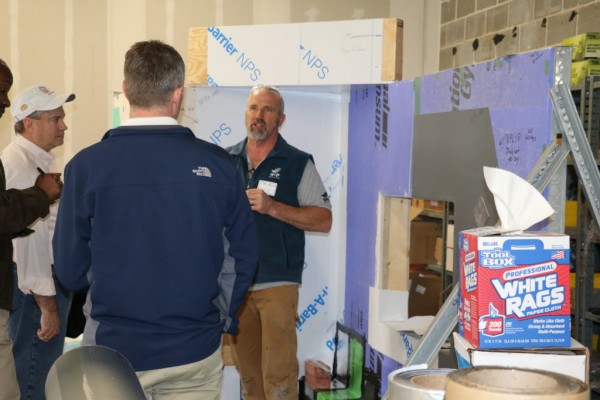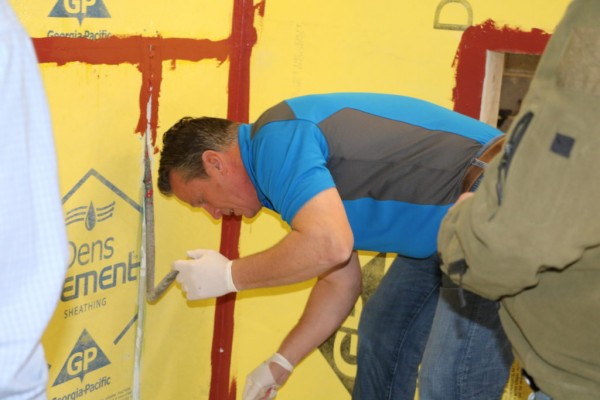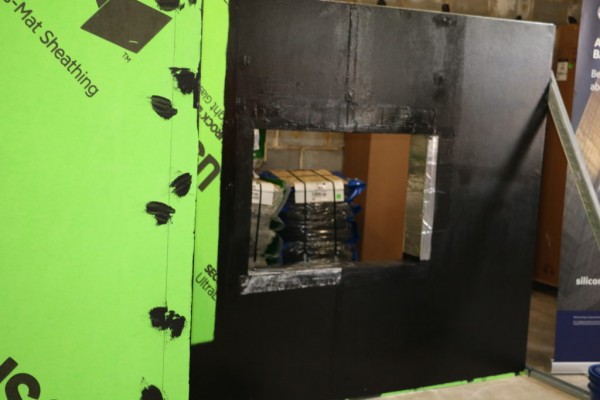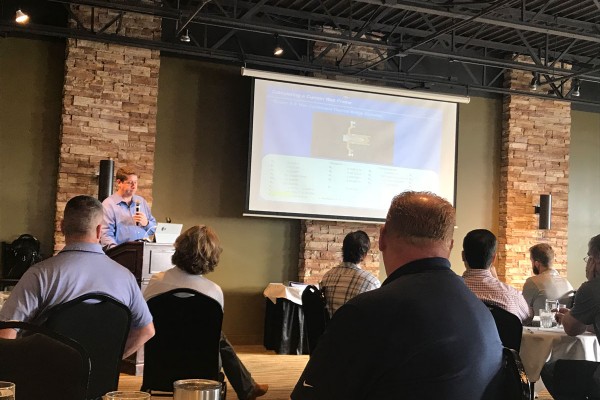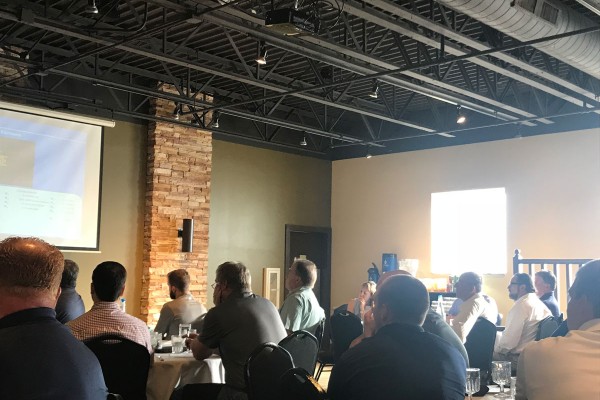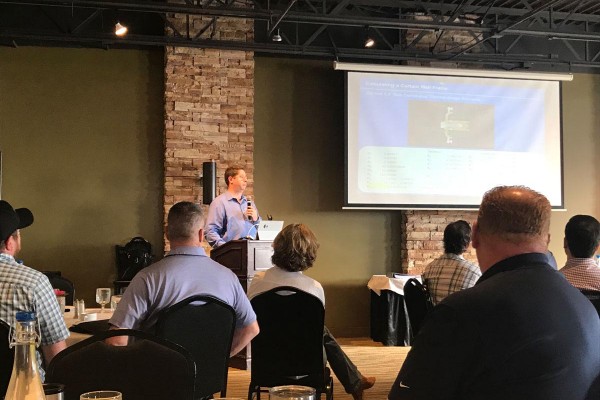 See the slideshow presentation from our May 11, 2017 Green Roofing Event here.