Protecting People & Property: Fortifying Building Safety with Ballistic, Blast, Storm Impact and Forced-Entry Solutions
July 20 @ 3:30 pm

-

5:00 pm
Location TBD
Fee $25
Protecting People & Property: Fortifying Building Safety with Ballistic, Blast, Storm Impact and Forced-Entry Solutions
As the number and volatility of threats to facility security and safety continue to escalate, protection is becoming paramount in the scope of today's facility design. Whether it's high-level protection from ballistics, blast, storm impact or forced entry, this course reviews the various protection levels, testing standards, best practices and the fundamental fenestration solutions which will fortify your building to protect people and property. Following this course, attendees will be able to identify key fenestration design criteria which will fortify buildings from ballistic, blast, forced entry and environmental threats.
LU/HSW
Presented by Wade Arnold – U.S. Bullet Proofing & Quikserv
Bio – Wade is the director of commercial sales for Specialty Fenestration Group, which encompasses US Bullet Proofing and Quikserv. He has been with the company for more than six years and is responsible for developing and growing the brands within the security fenestration realm. As Specialty Fenestration Groups commercial sales director, Wade canvases the country with the intention of growing awareness for security glazing solutions. His knowledge and experience encompasses many trades, practices, and building product materials. The experience os US Bullet Proofing and Quikserv ranges from simple drive thru transaction areas to fully assembles, blast-rated international embassies. Wade received his bachelor's degree in construction science from Texas A&M University and extended his education with a master's degree through Syracuse University. He is currently serving on the board of directors for the Houston Area Glass Association and volunteers on many industry committees.
Registration opening soon!
"*" indicates required fields
Past Event Photos & Documents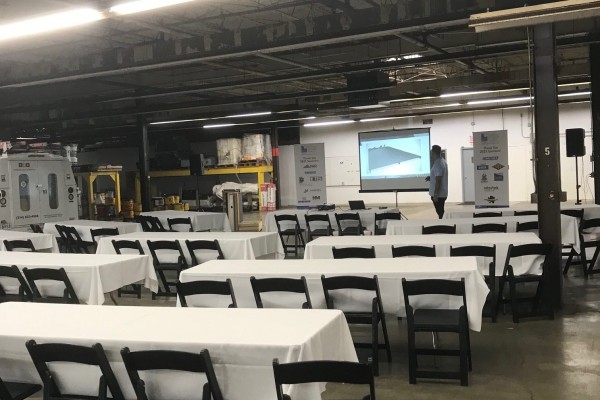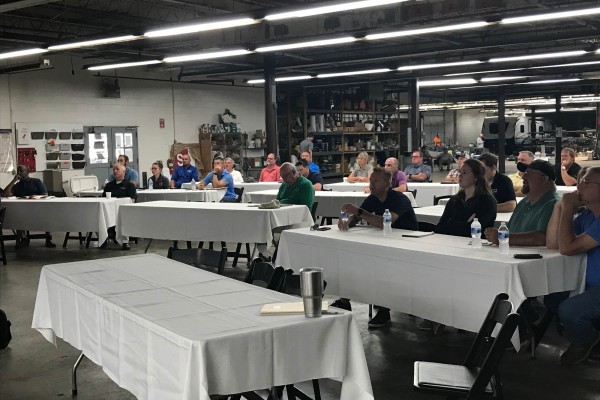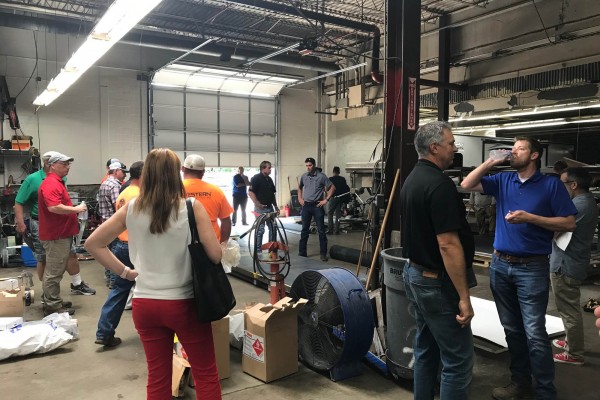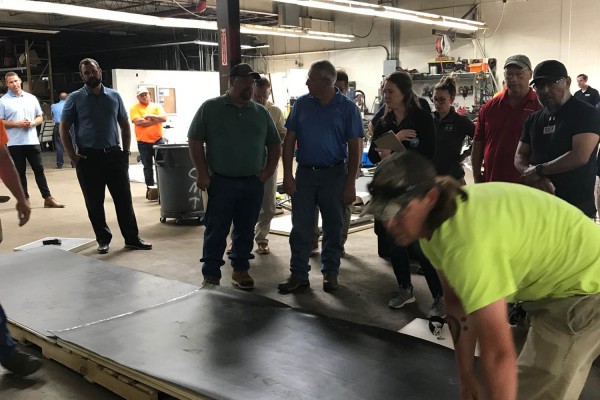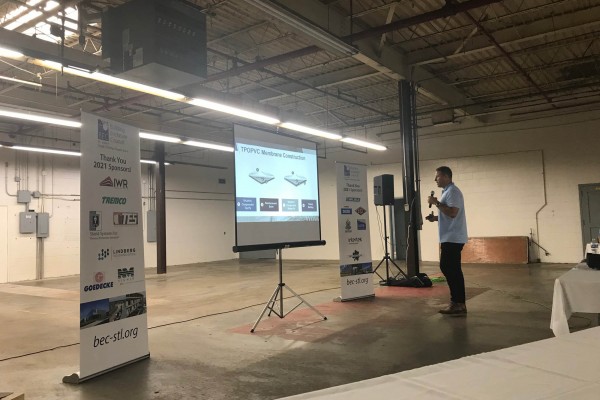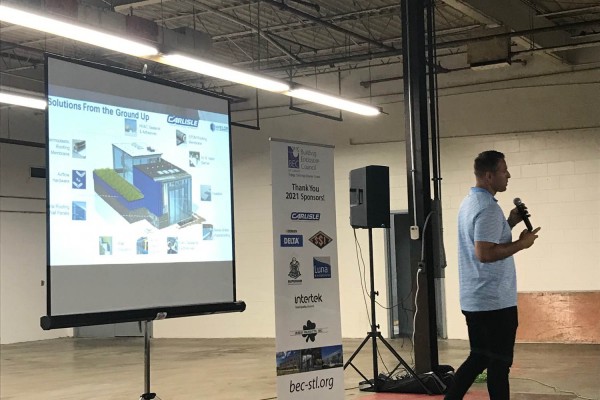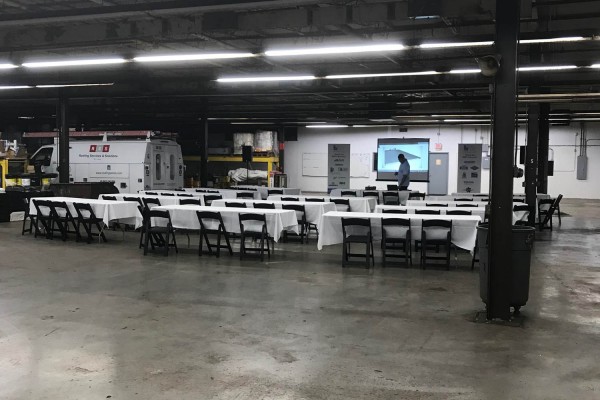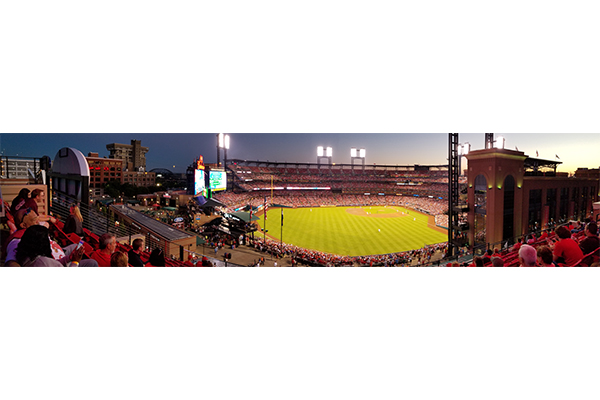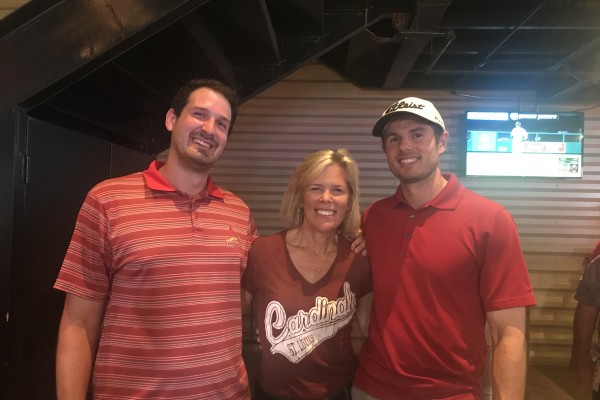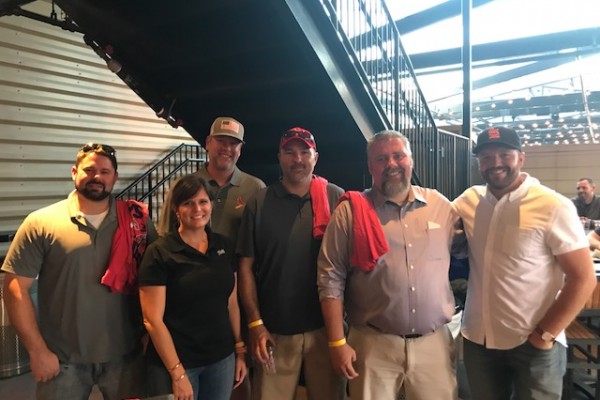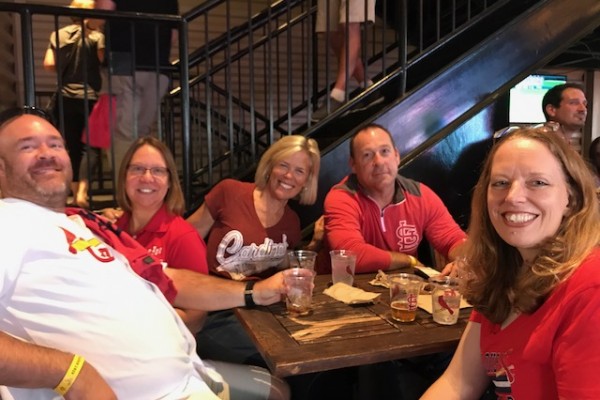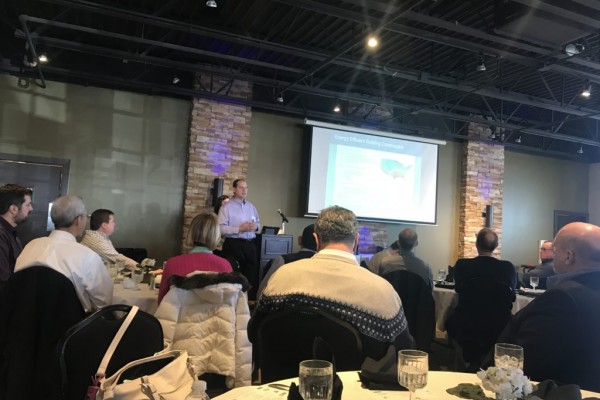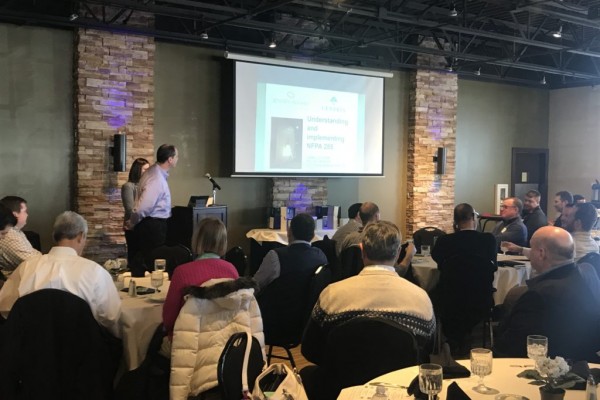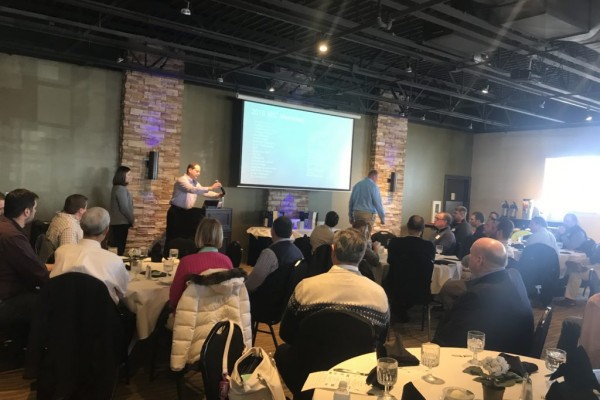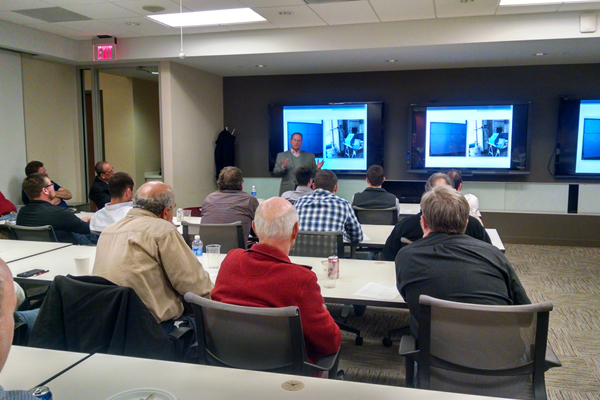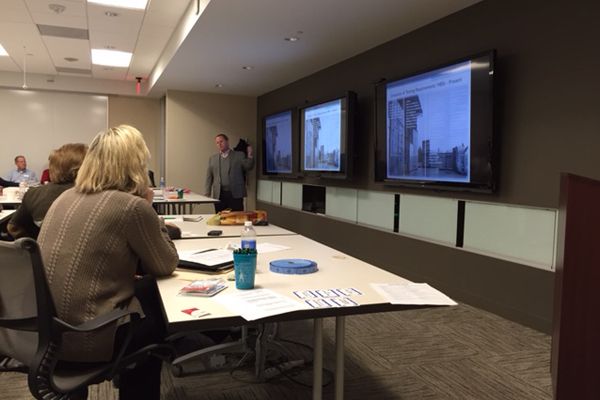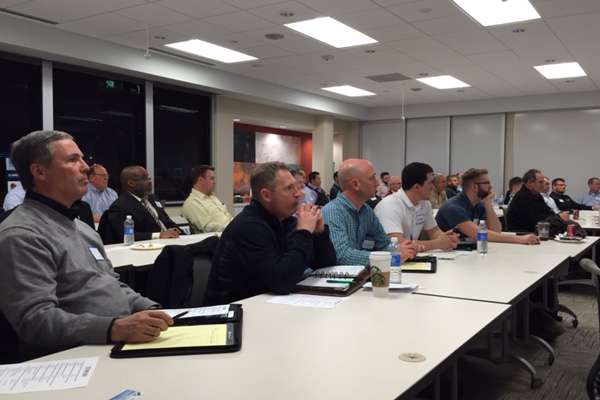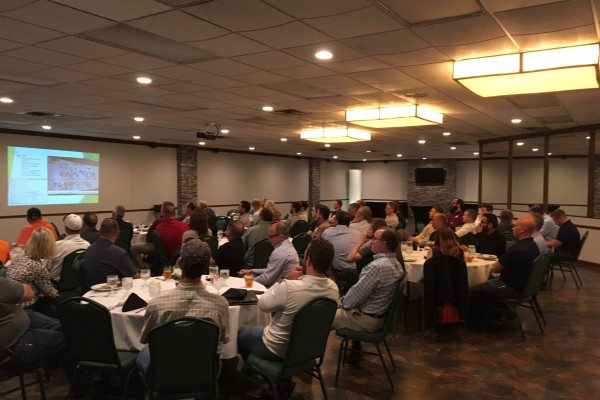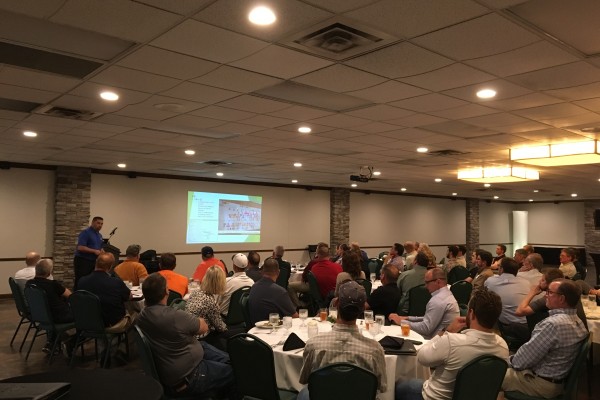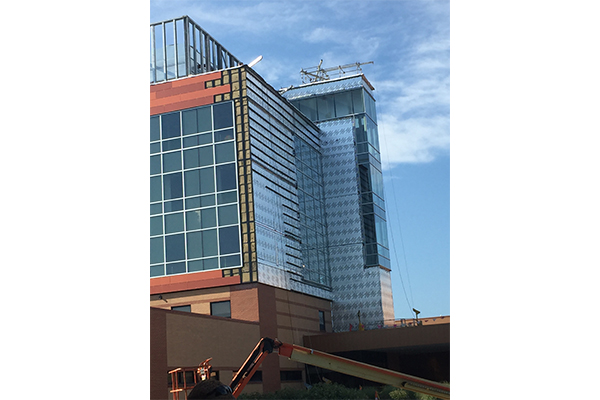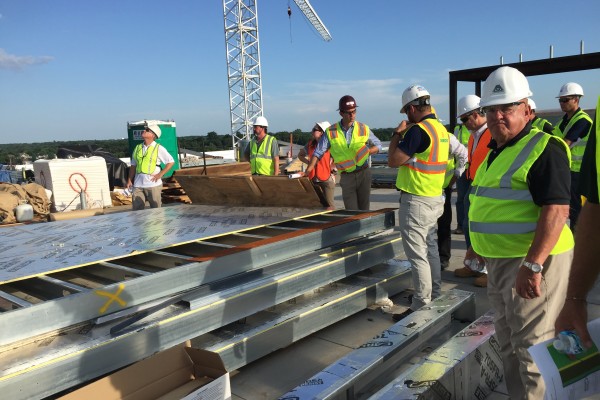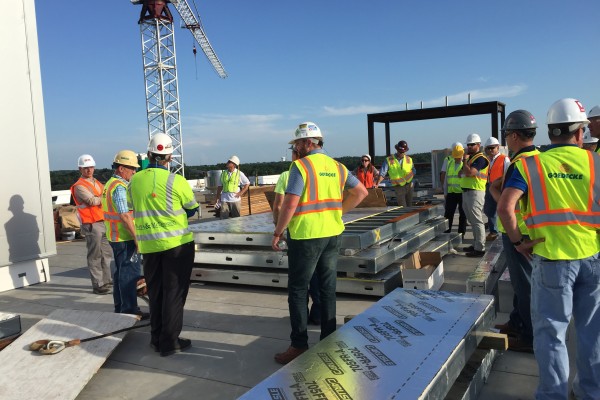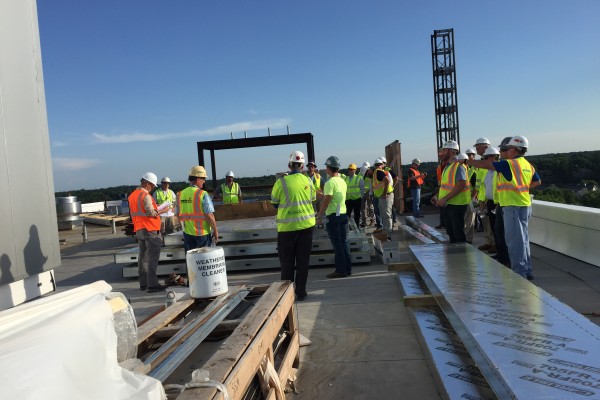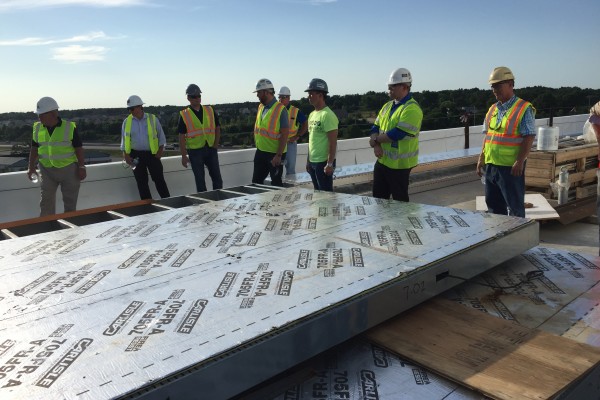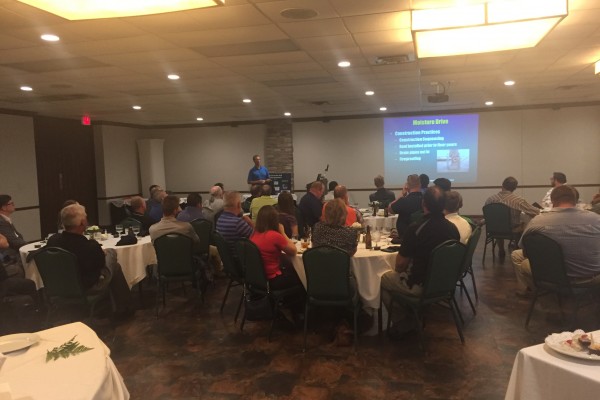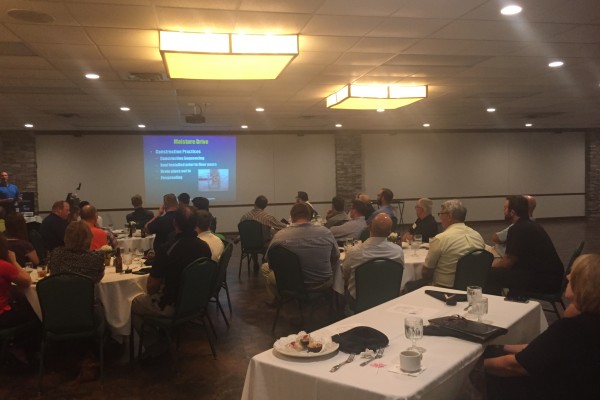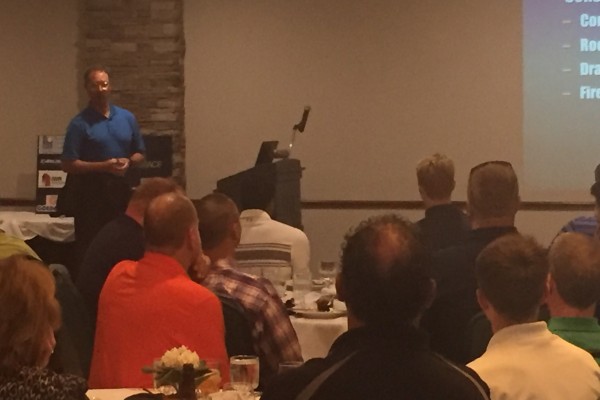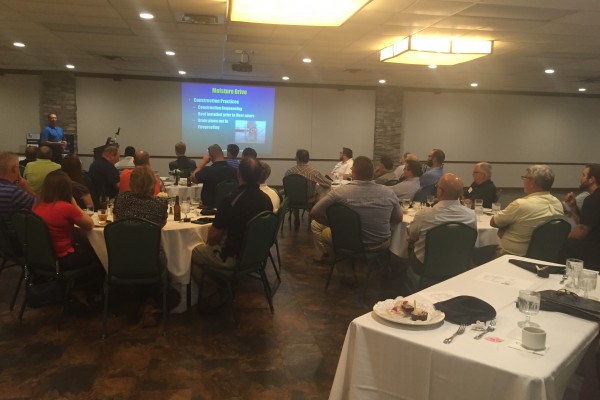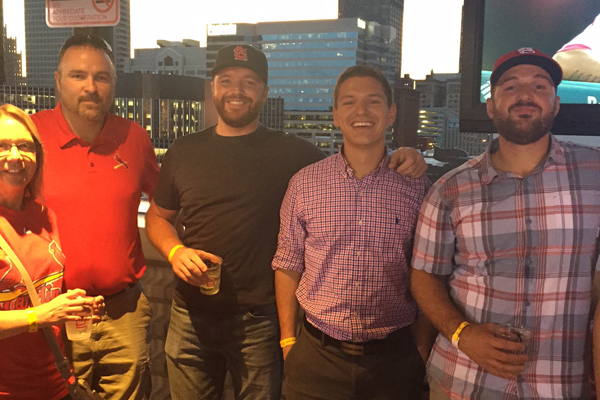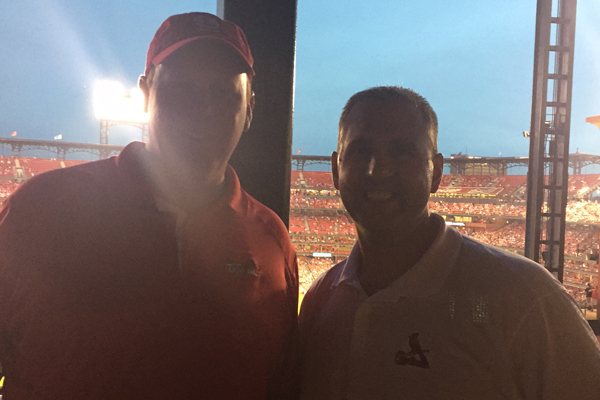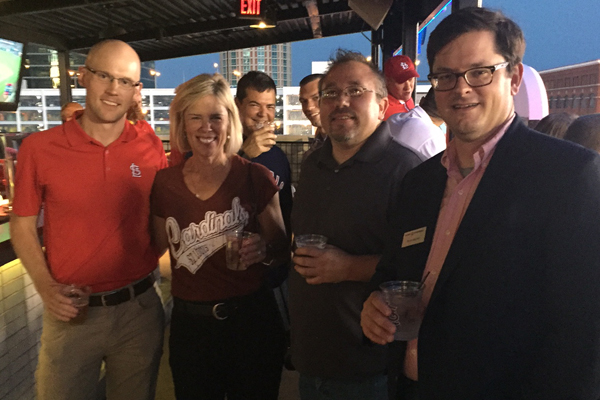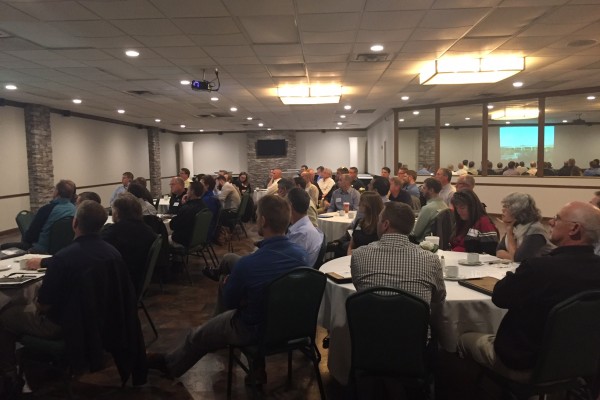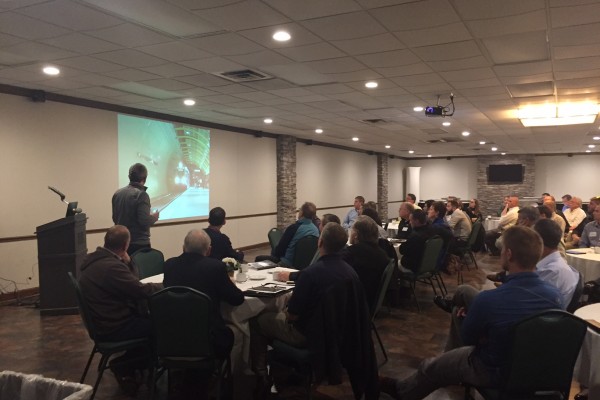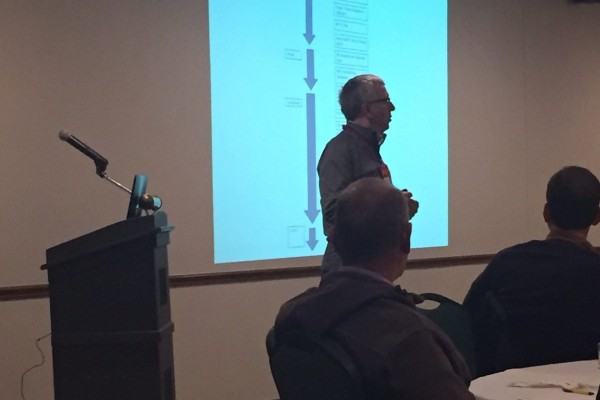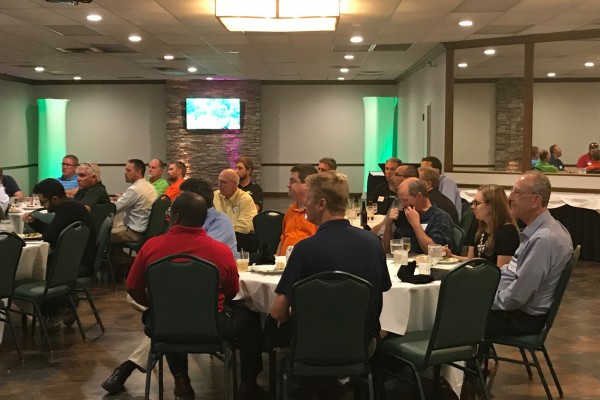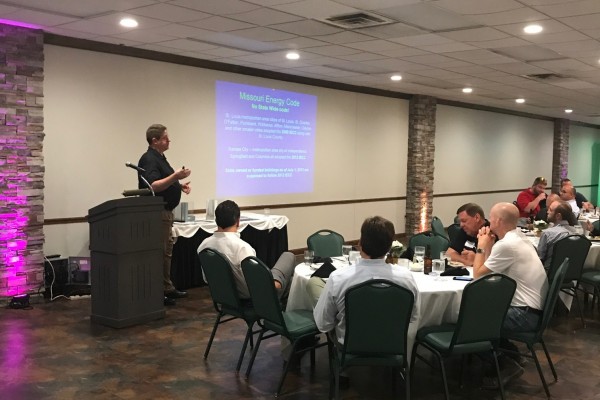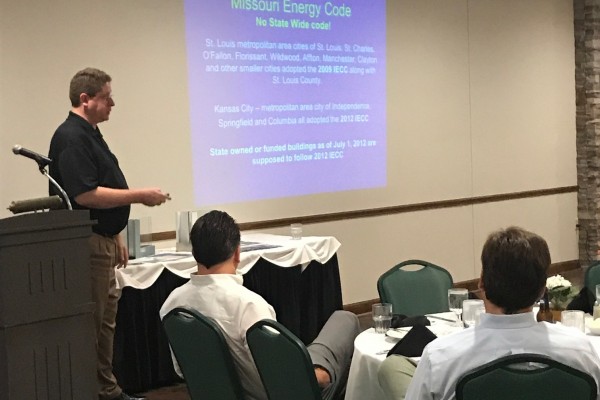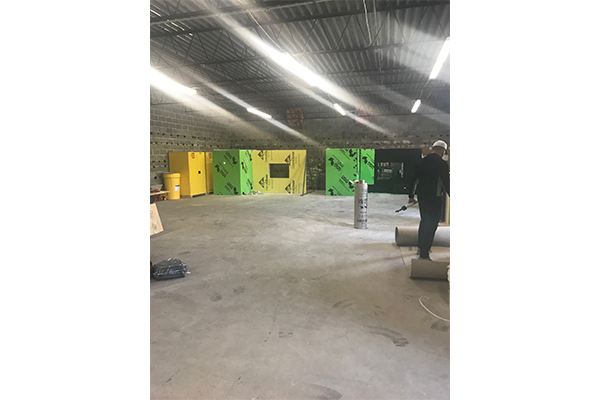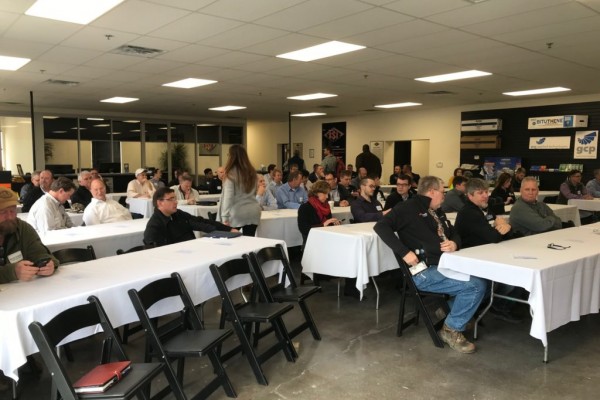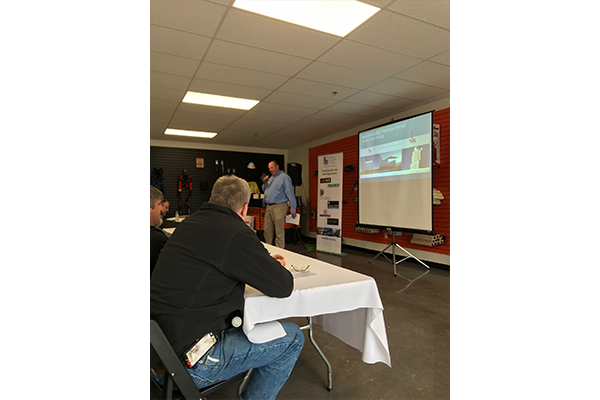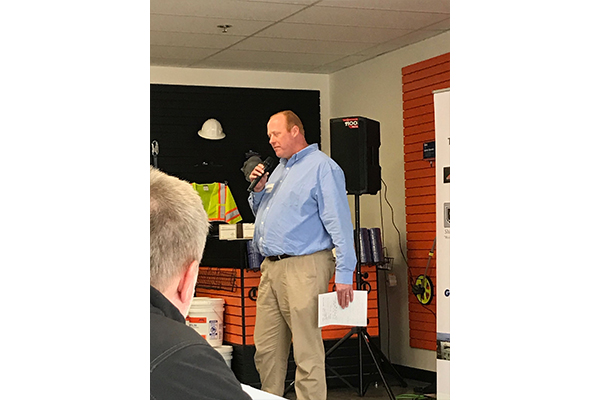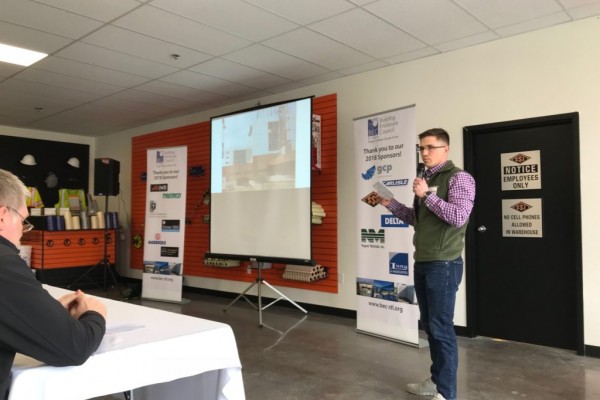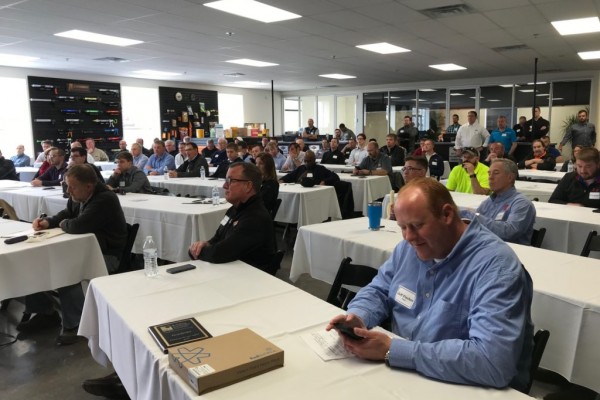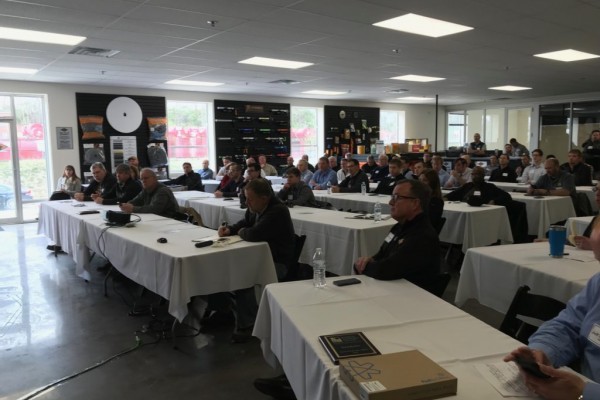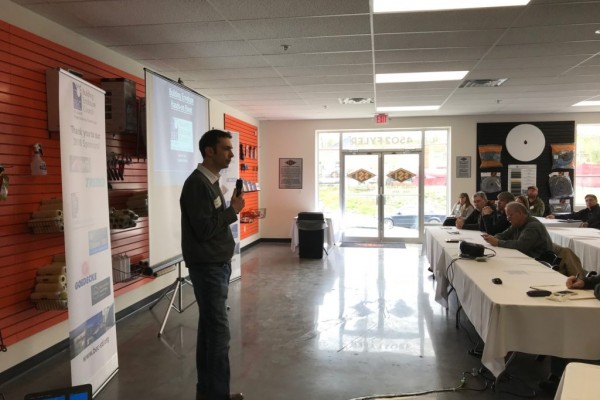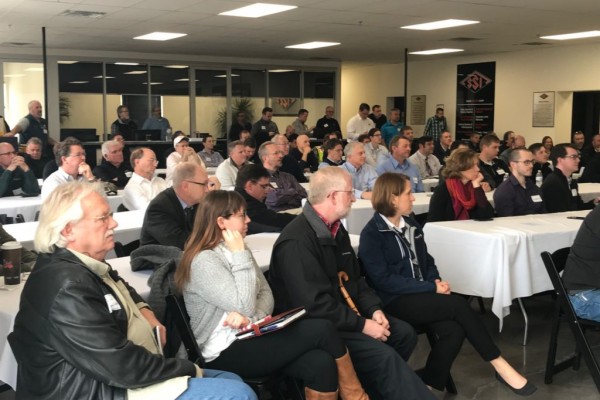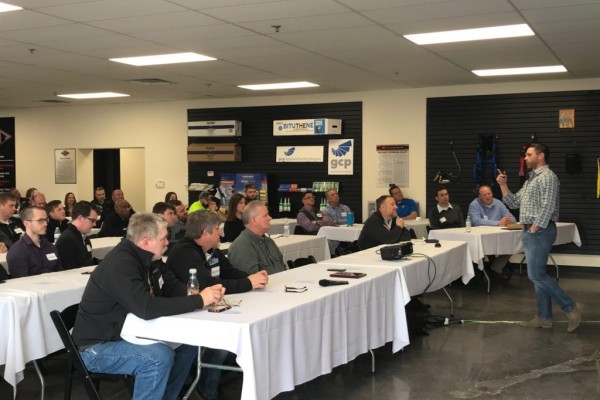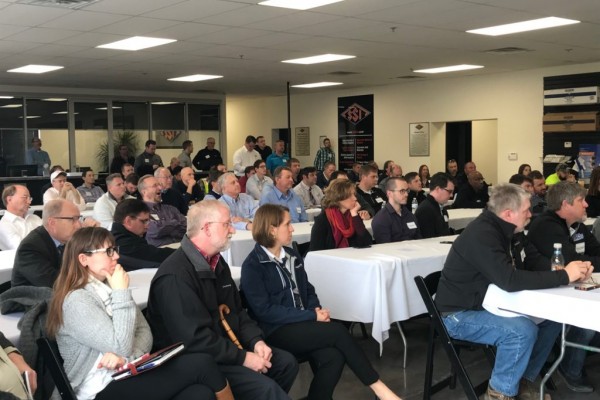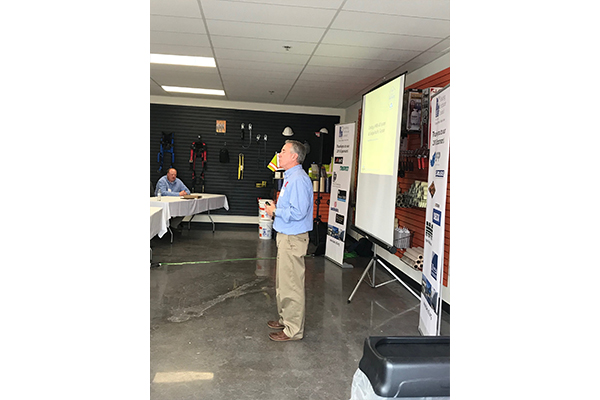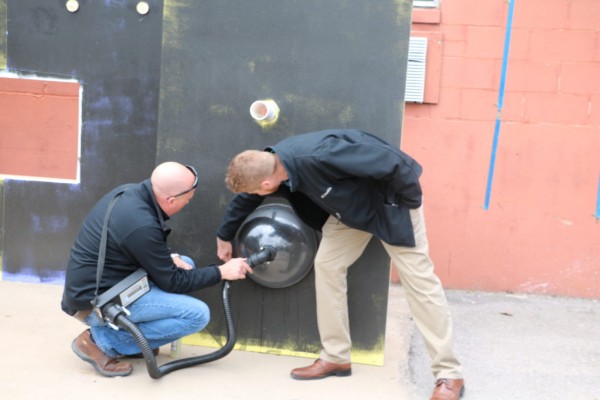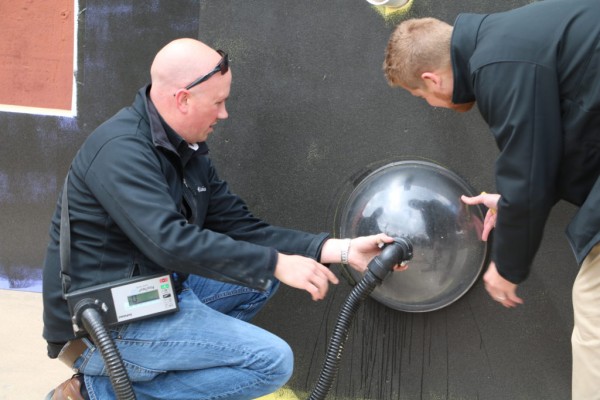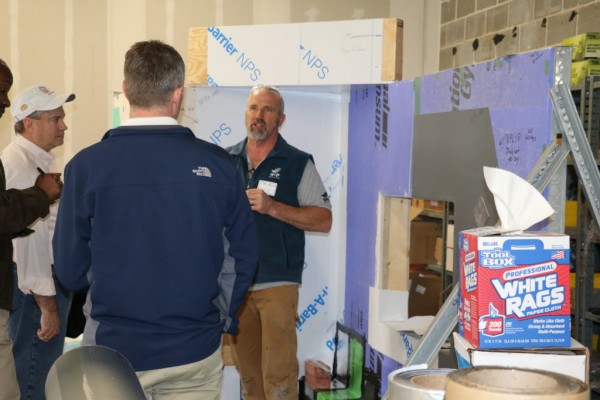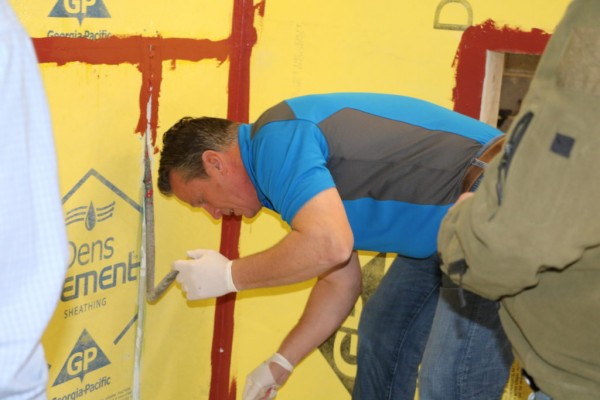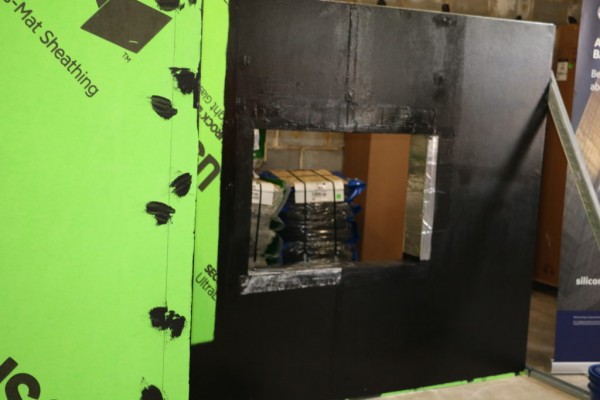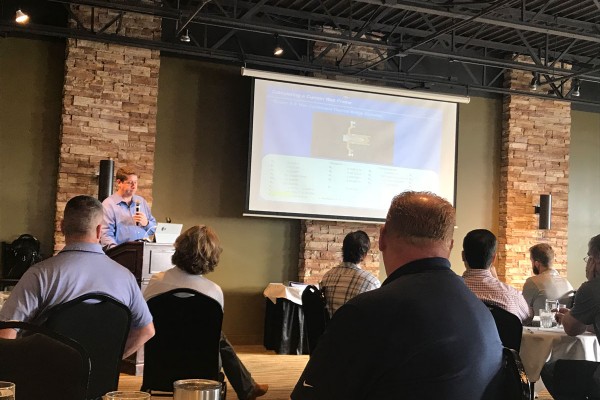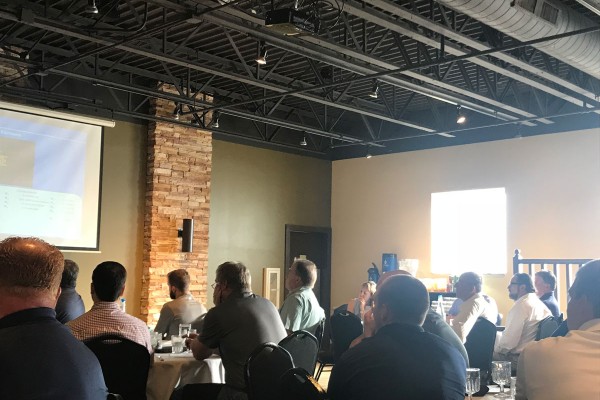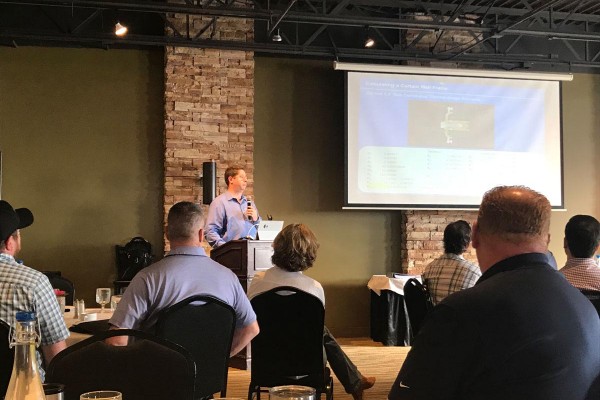 See the slideshow presentation from our May 11, 2017 Green Roofing Event here.