Delta Academy Event – Advanced Building Performance Program
October 18, 2017 @ 8:00 am

-

6:00 pm

$50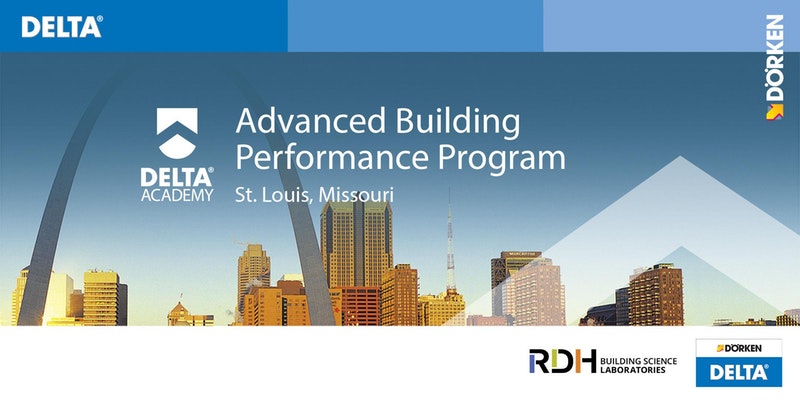 Wed, 18 October 2017 from 8:00 AM – 6:30 PM CDT
Peabody Opera House (use the entrance located at the corner of Market St. and S 15th St.)
1400 Market St
St. Louis, MO 63103
BEC Guests will receive a $10 Discount on Tickets. BEC Guest Promo Code: BECGUEST
Earn continuing education credits! Approved for 5 AIA LU/HSW hours.
Learn how the right materials in the right order can improve durability, comfort, and thermal performance! This seminar will cover key principles of building enclosure design, including a discussion of the "perfect wall" concept – and beyond. Through industry research and field experience, you'll learn about rain control, as well as the connections between airtightness, vapor permeability, durability, and energy efficiency.
Key Learning Objectives:
You'll understand key building science concepts and how they relate to building enclosure performance
You'll recognize how control layers work as a system, and in particular the differences and relationship between vapor, air, and thermal control
You'll identify critical details and transitions that impact rain and air control
You'll apply building science concepts to improving energy efficiency
Guided tours of the historic Peabody Opera House will be available following the seminar.
Agenda
8:00 am Registration & Breakfast
8:30 am – 8:45 am Welcome & Introduction
8:45 am – 10:15 am Intro: What is a Perfect Wall?
10:15 am – 10:30 am DELTA® Academy Refuel Break 1
10:30 am – 12:00 pm Keeping the Rain Out
12:00 pm – 1:00 pm Lunch
1:00 pm – 2:15 pm Airtightness and Energy Performance
2:15 pm – 2:30 pm DELTA® Academy Refuel Break 2
2:30 pm – 3:30 pm Air, Water and Vapor Control Systems
3:30 pm – 4:00 pm Q & A Period
4:00 pm – 6:30 pm Social Hour & Networking – Guided tours of the historic Peabody Opera House will be available at this time.
Featured Speaker: John Straube, Ph.D., P.Eng.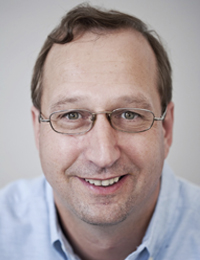 John Straube, Ph.D., P.Eng., is a Principal at RDH Building Science, where he heads forensic investigations and leads research projects in the areas of low-energy building design, building enclosure performance, hygrothermal analysis, and field monitoring of wall assemblies. In addition to his work with RDH, Dr. Straube is a faculty member at the University of Waterloo and is a prolific writer and noted public speaker.
About DELTA® Academy
For building professionals who build to a higher standard, DELTA® Academy will change the way you see air and moisture barriers and the critical role they play in creating high-performance buildings. Bringing scientific evidence and global expertise together with the most accessible and convenient learning options, DELTA® Academy will lead to better buildings for people and the world.
For more information about DELTA® Academy Advanced Building Performance Program events, contact Jennifer Feijo at jfeijo@jankelley.com, or at 905-399-1129.
Past Event Photos & Documents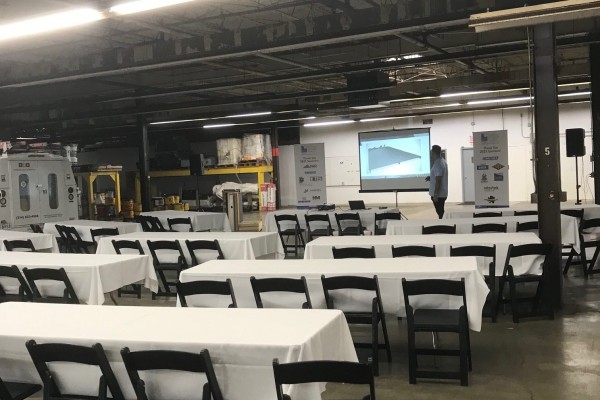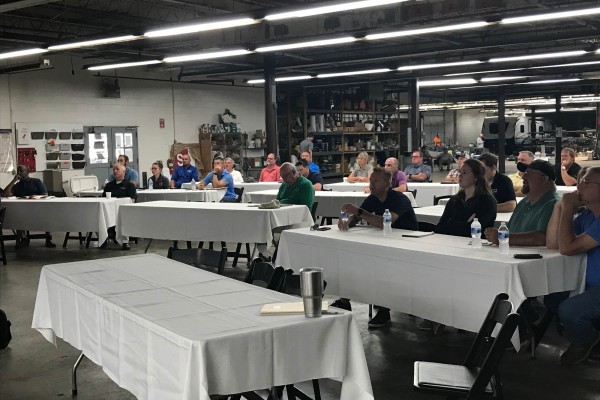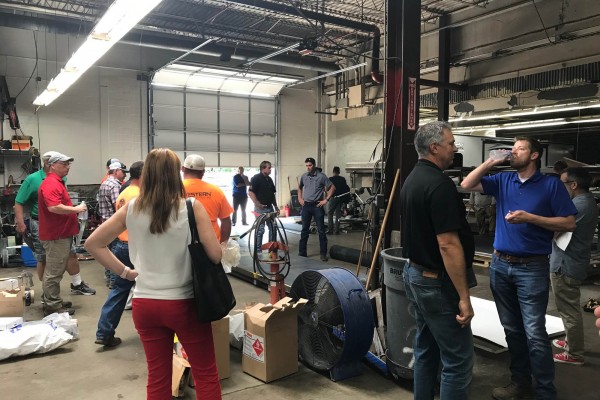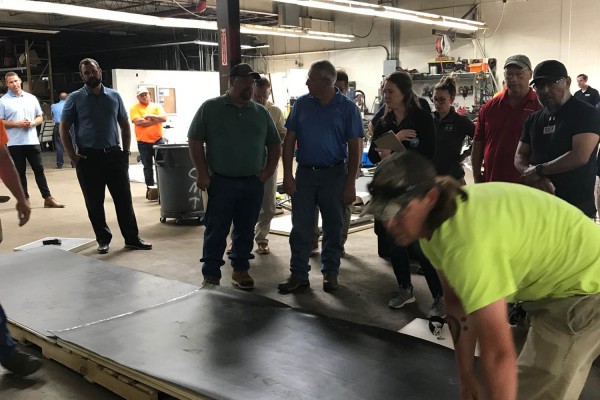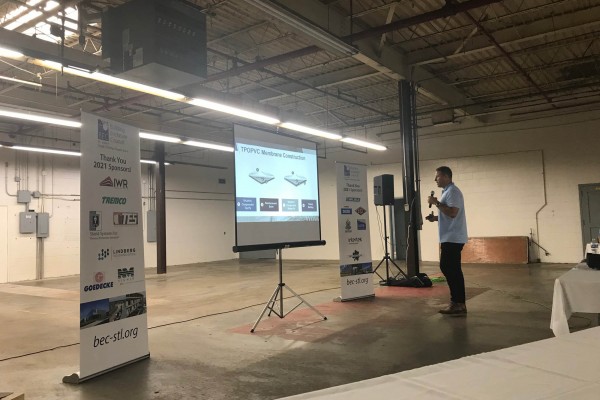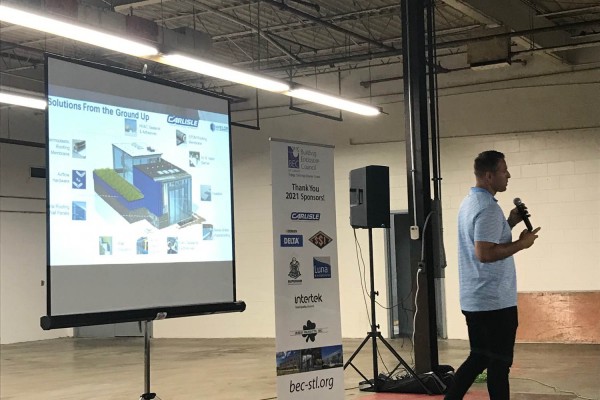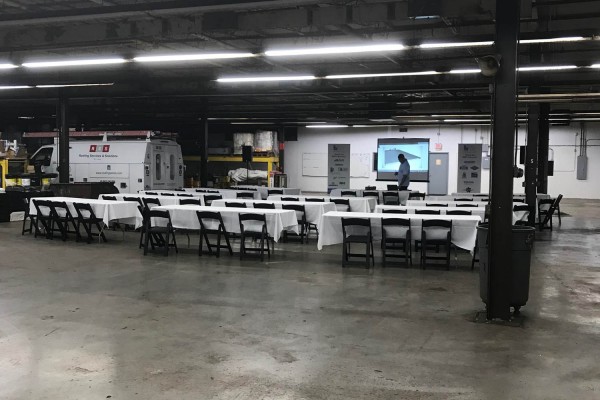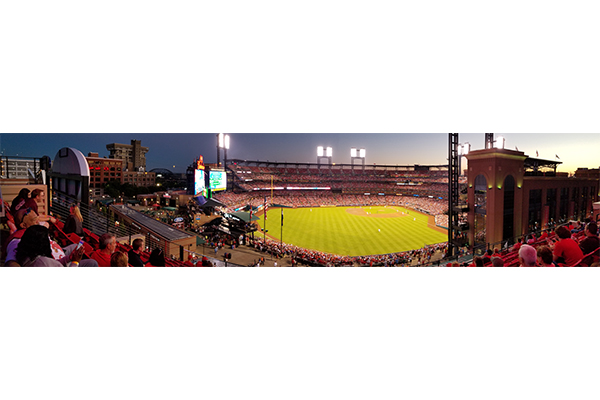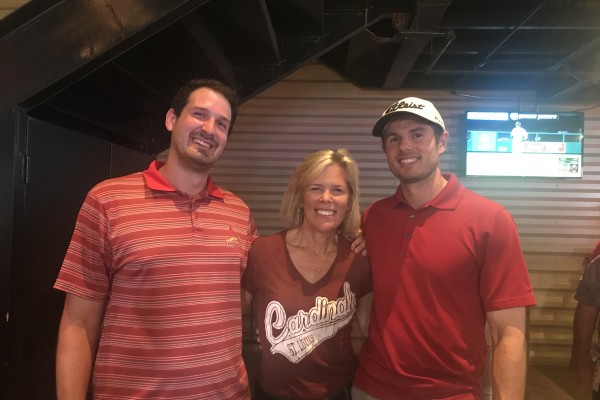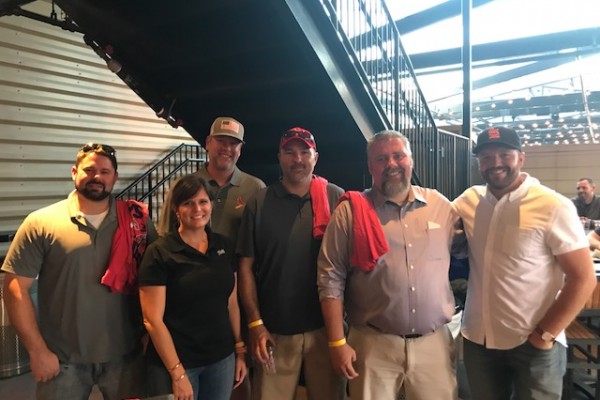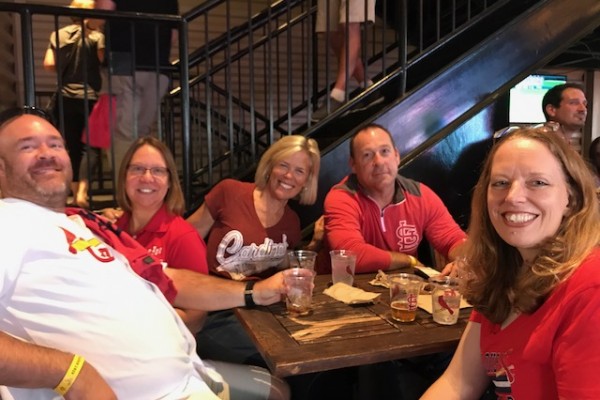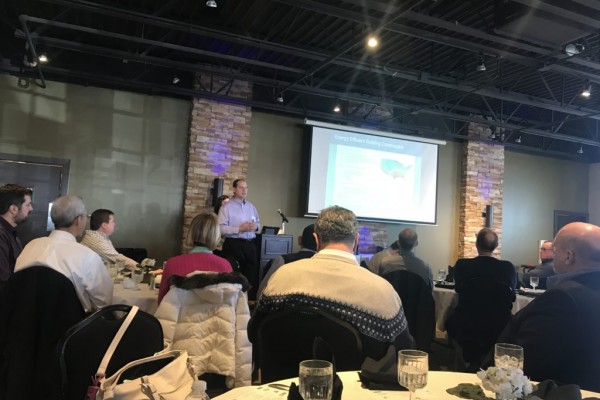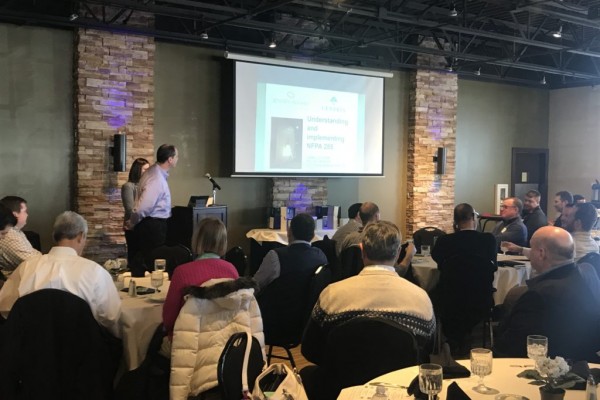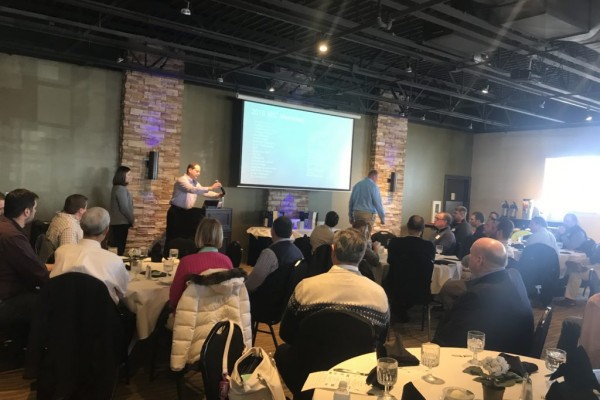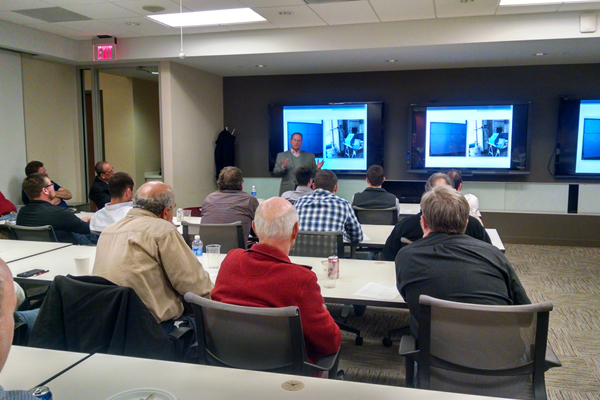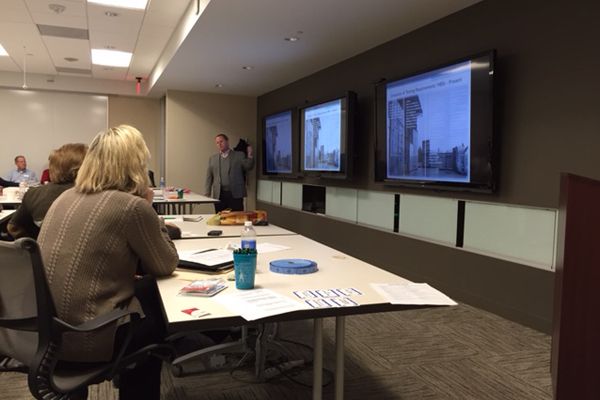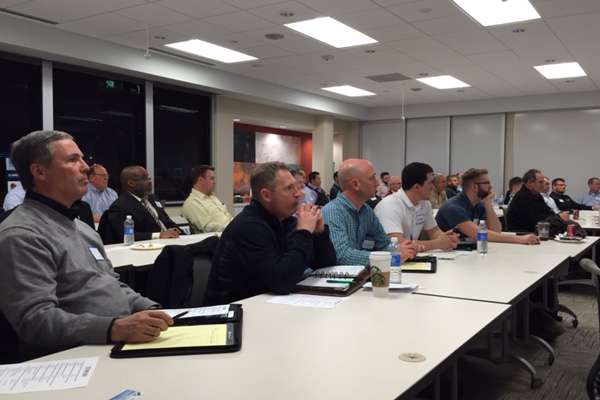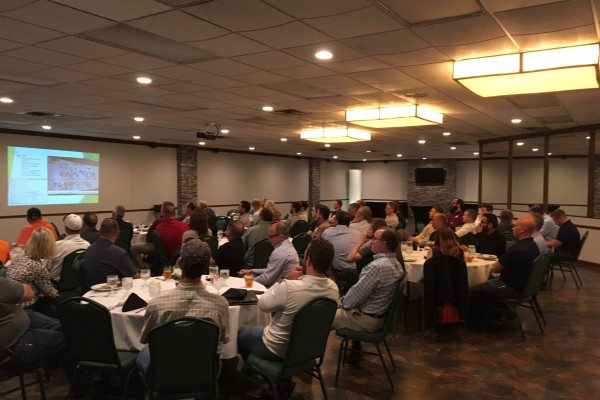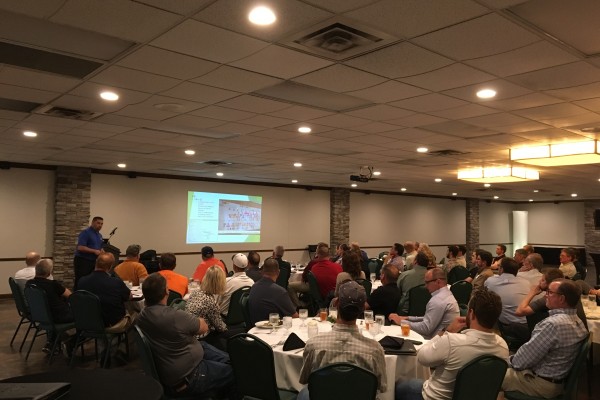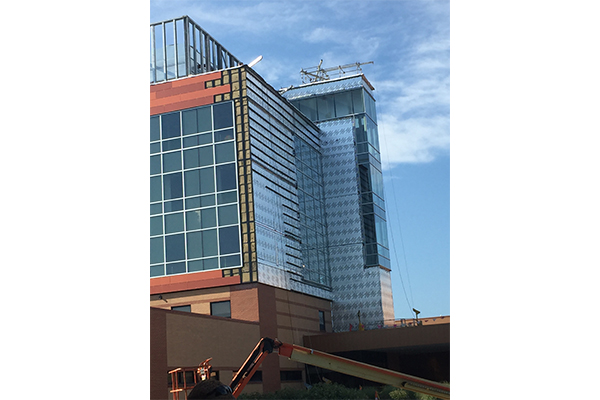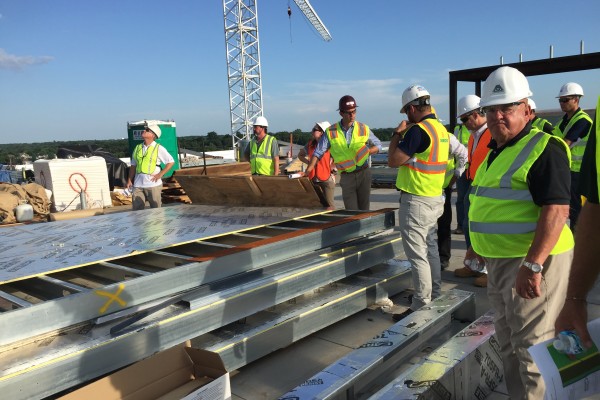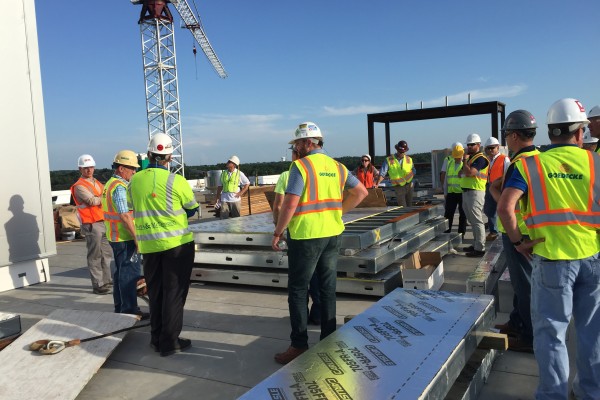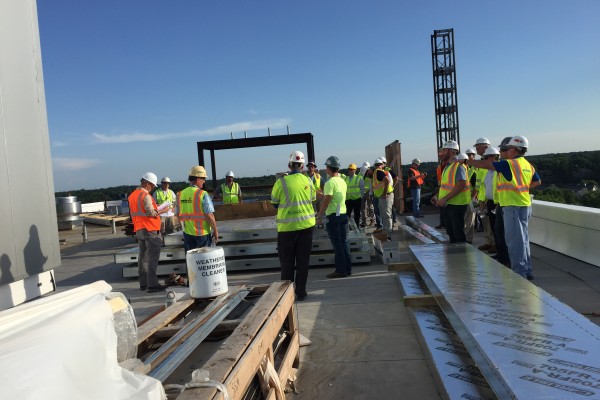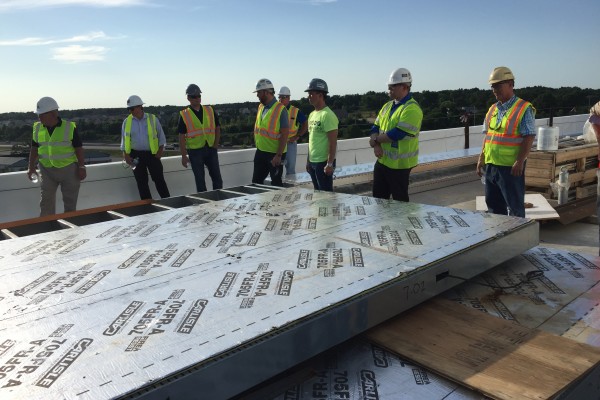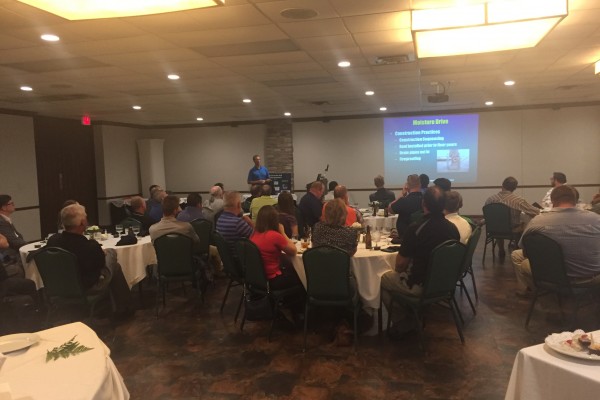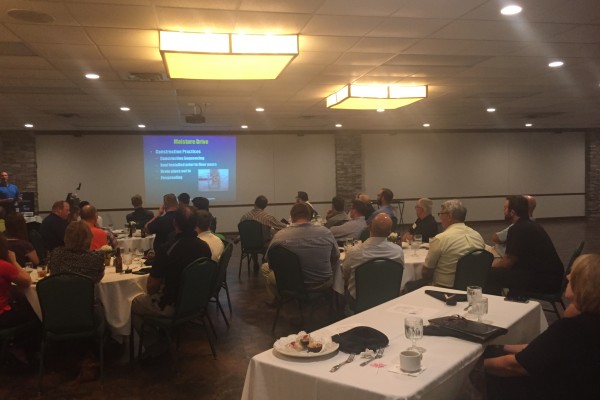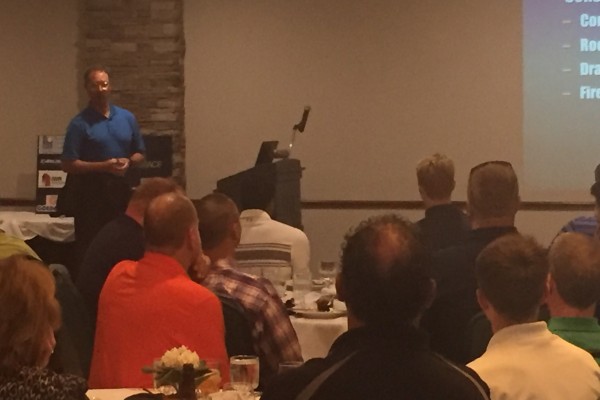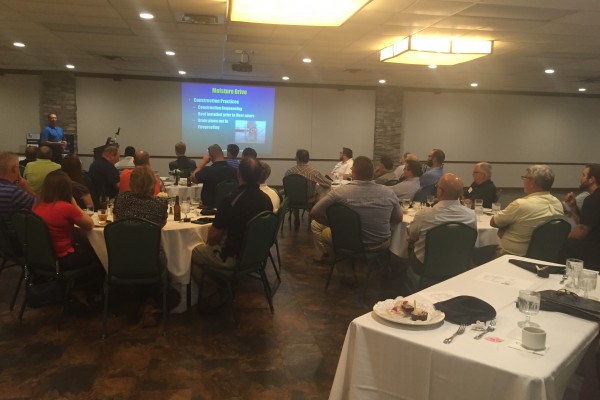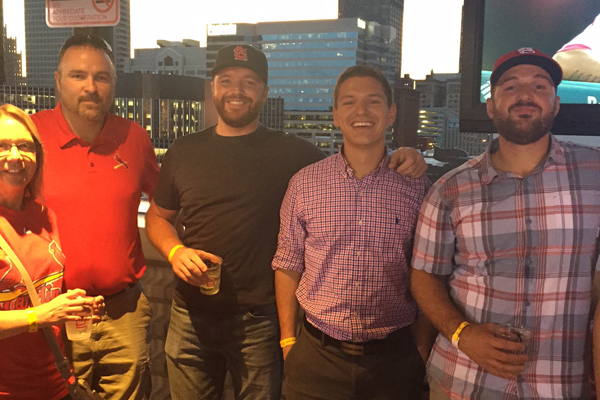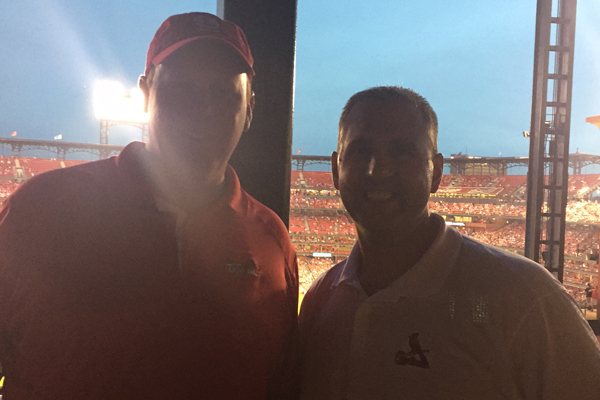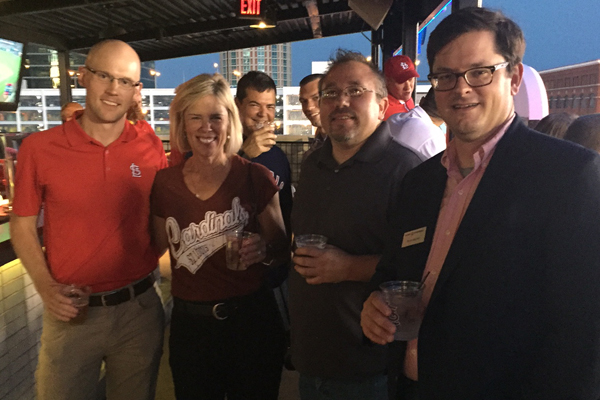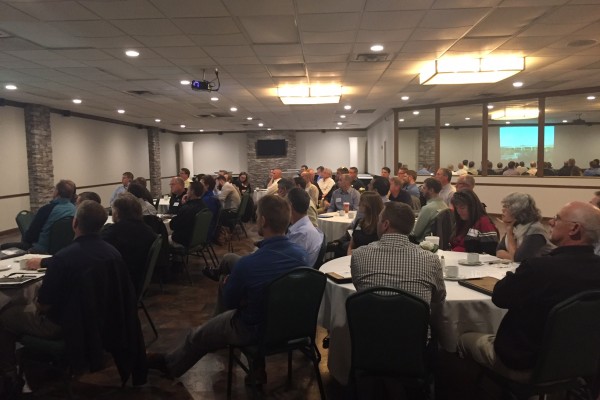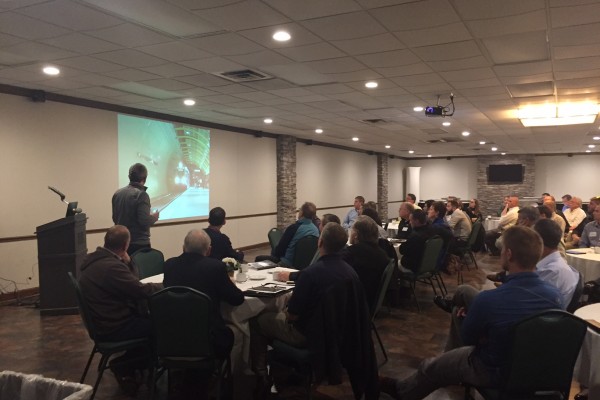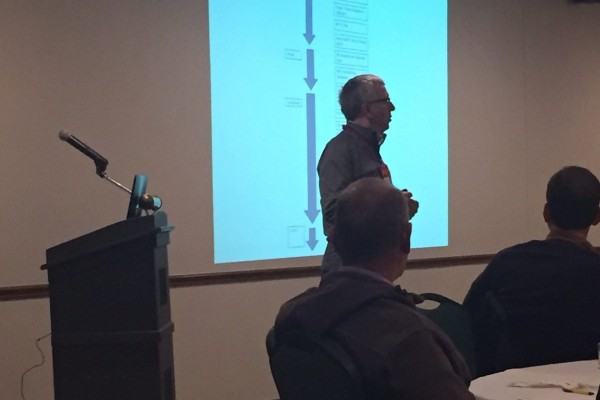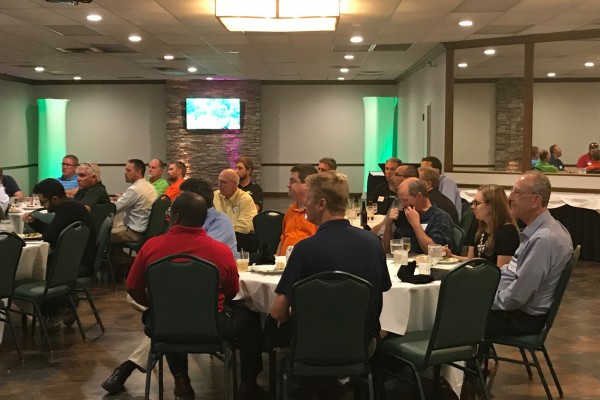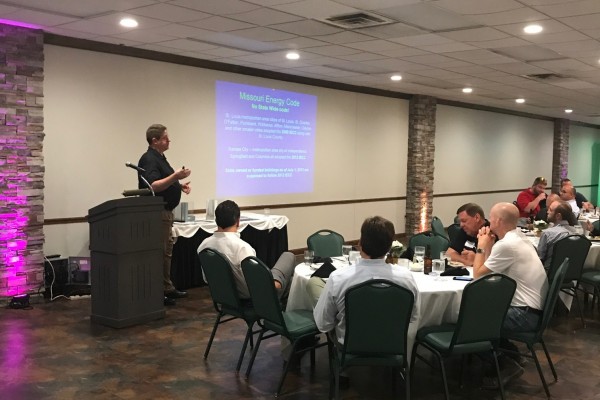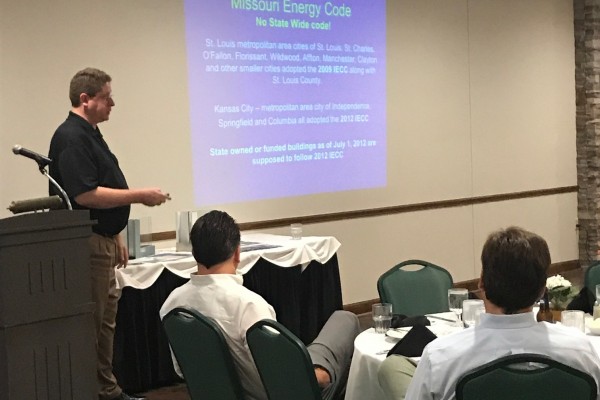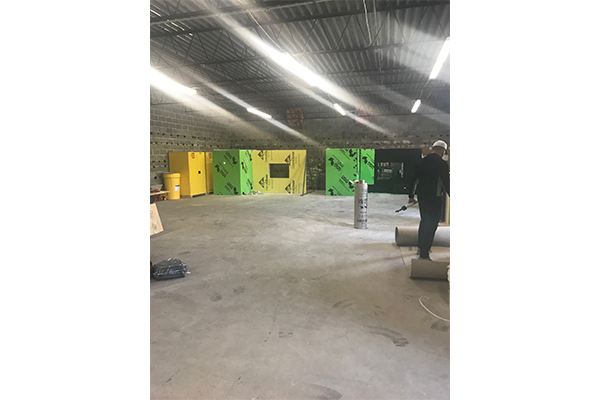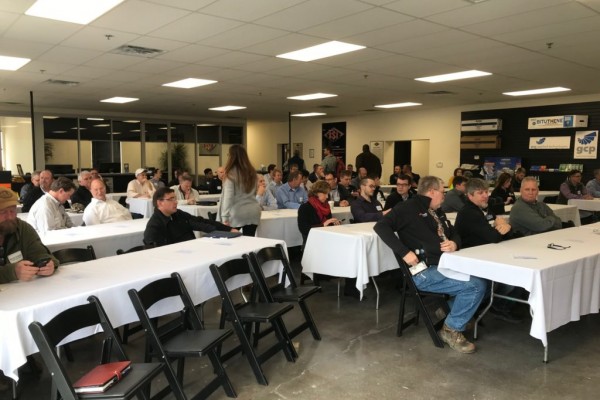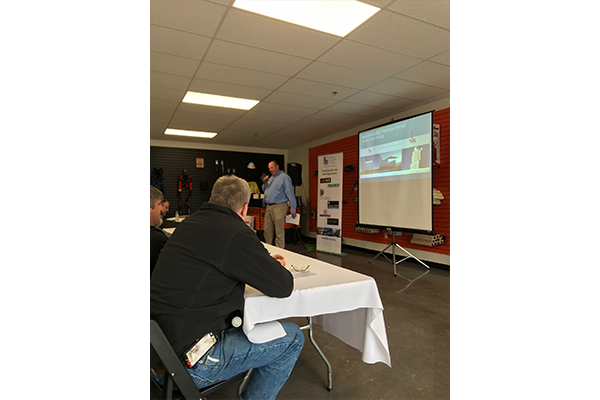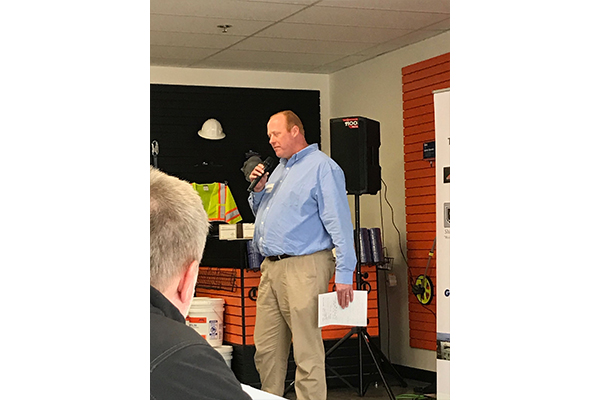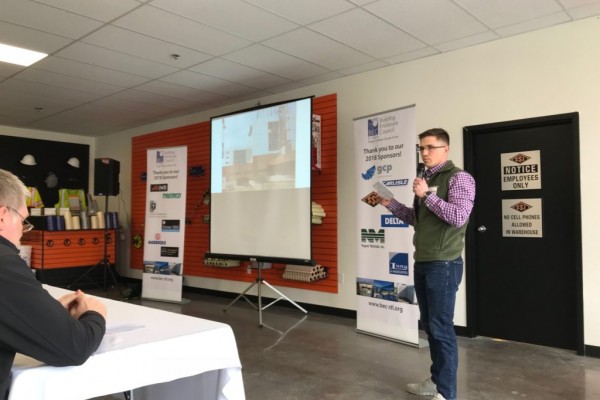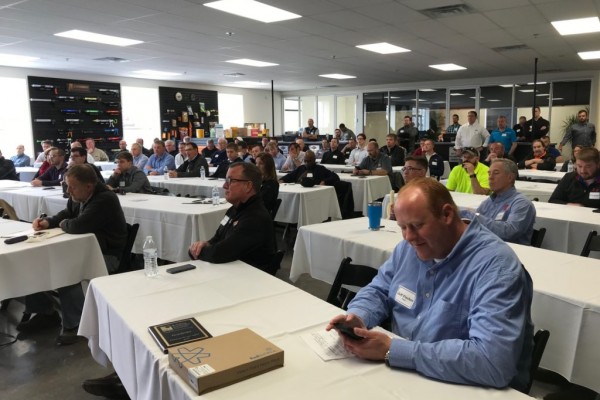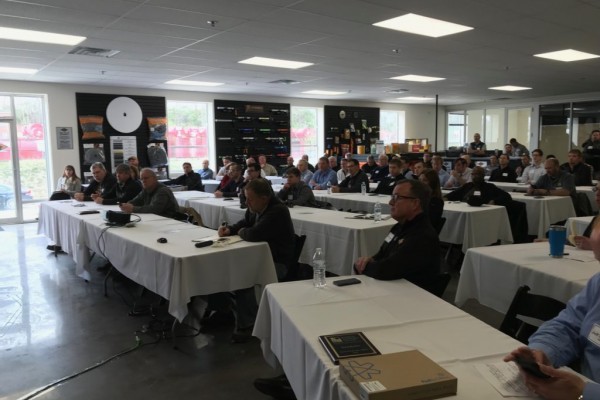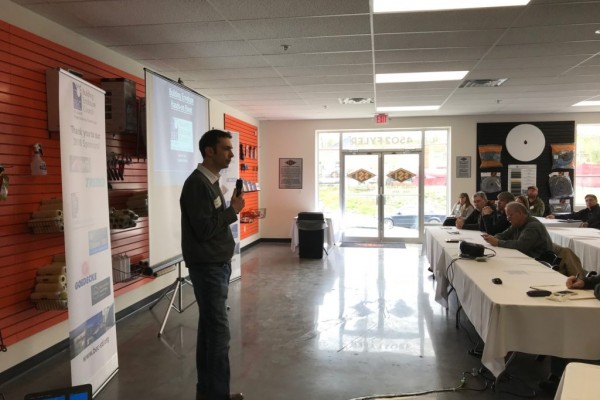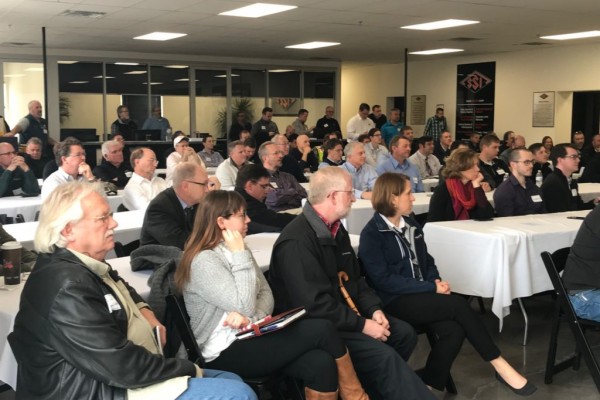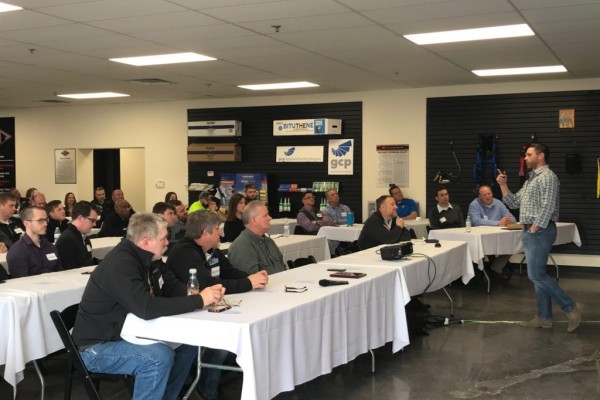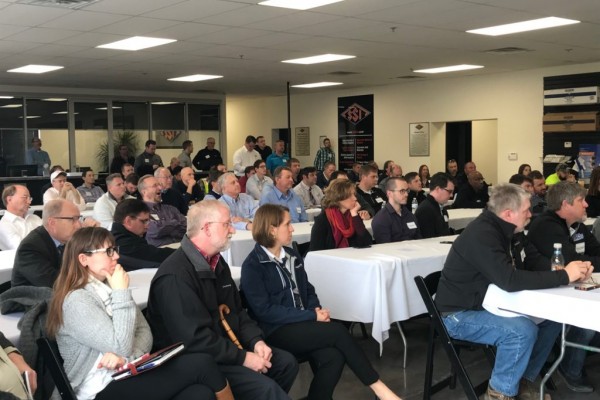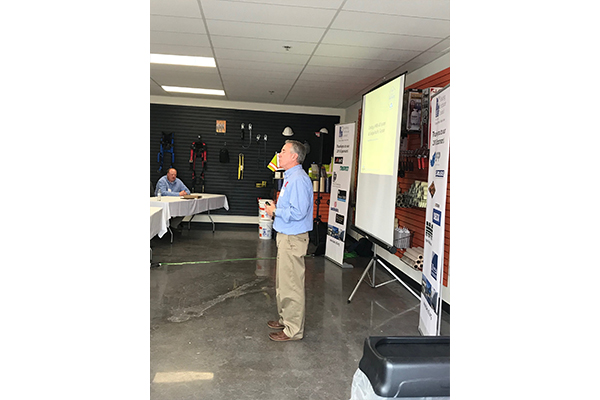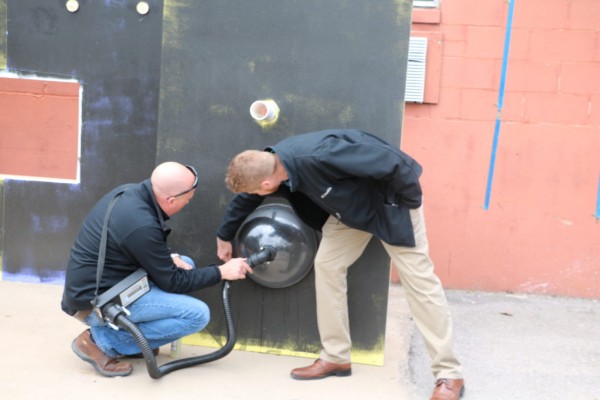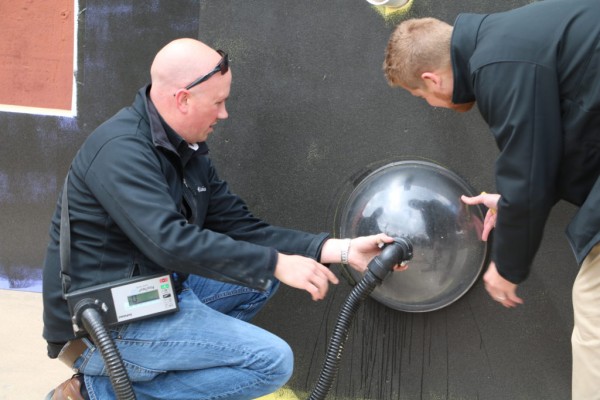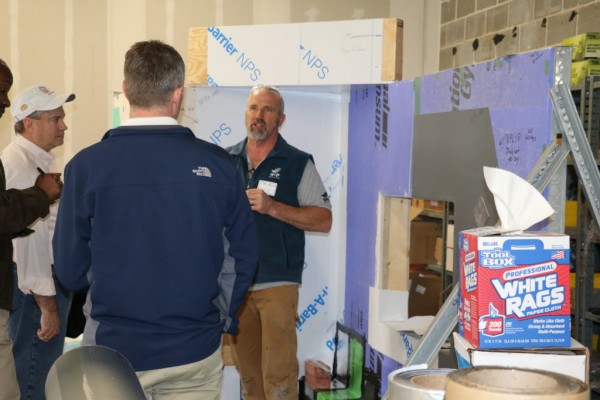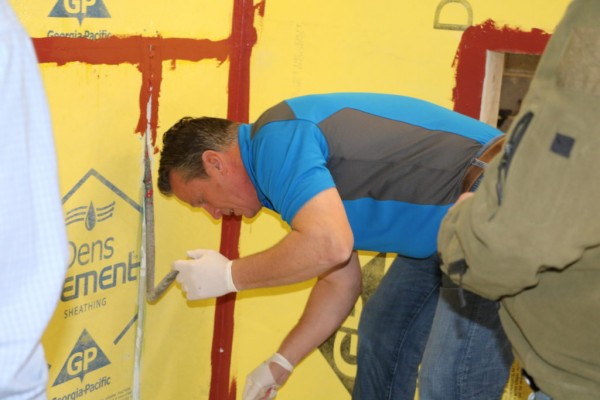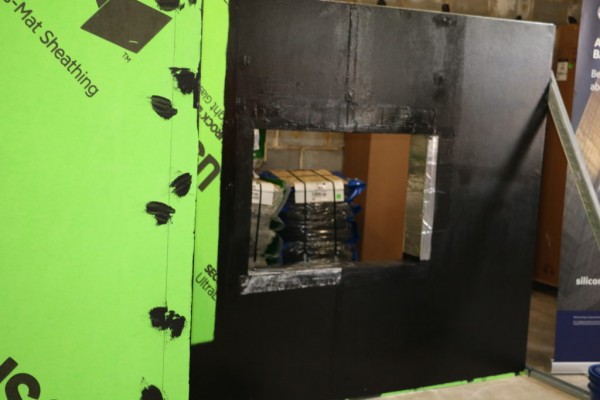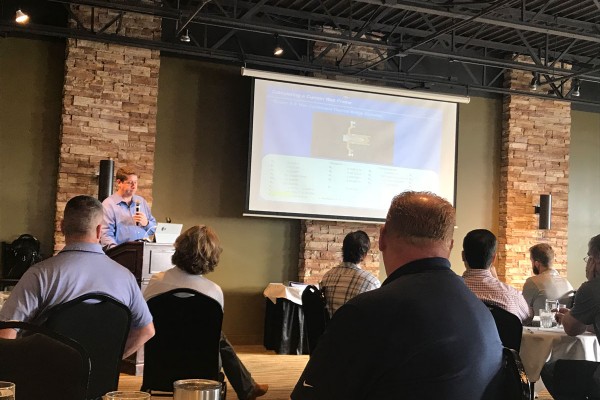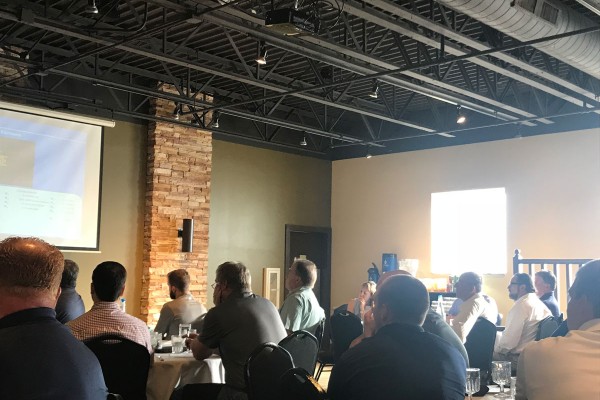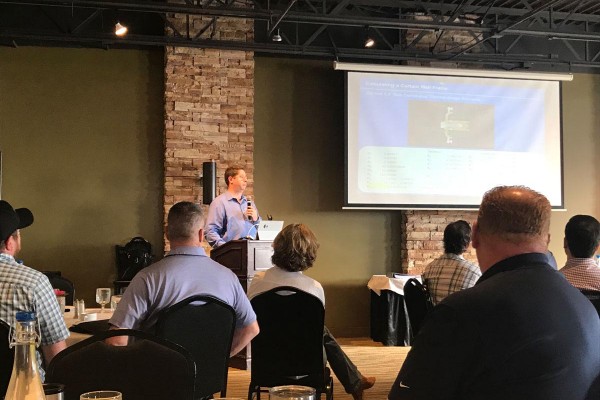 See the slideshow presentation from our May 11, 2017 Green Roofing Event here.