NFPA Presentation
Event Navigation
NFPA Presentation. Also covered will be continuous insulation and how it relates to NFPA 285 and what is required.
Speaker: Hughes & Associates
Time/Place – TBA
Please stay tuned for more information!
Past Event Photos & Documents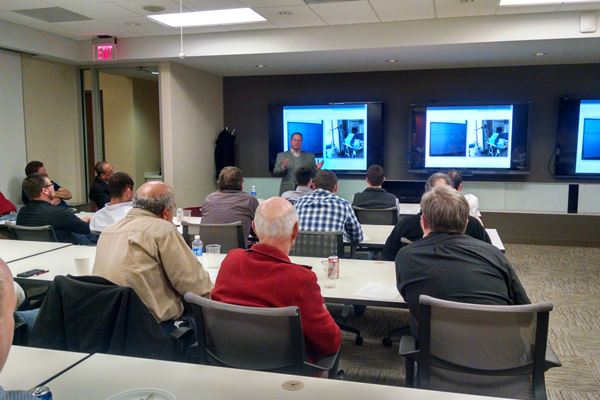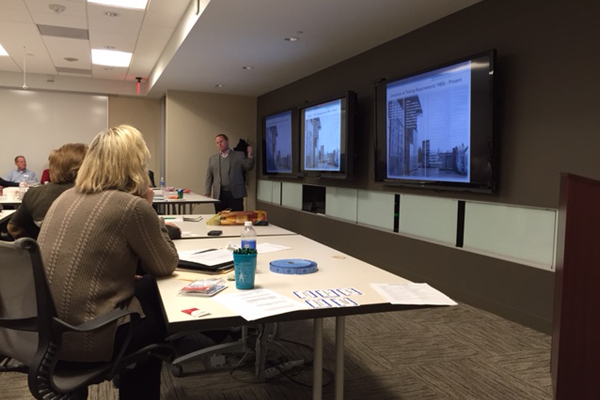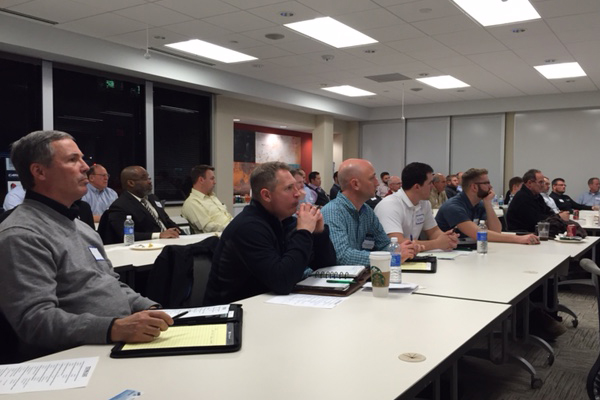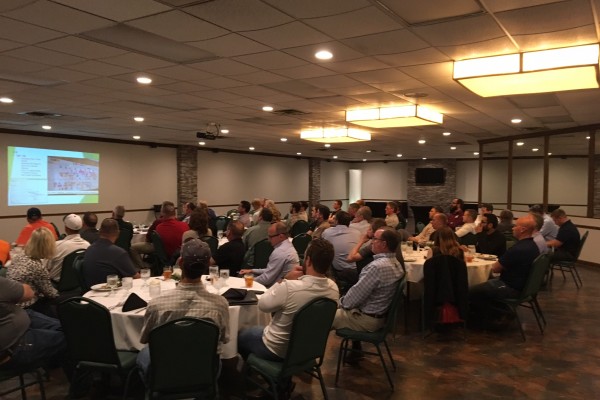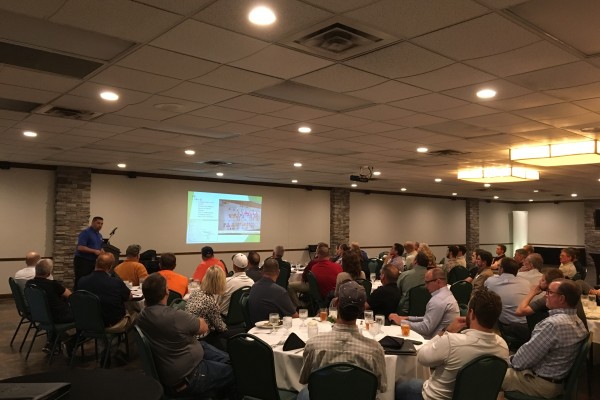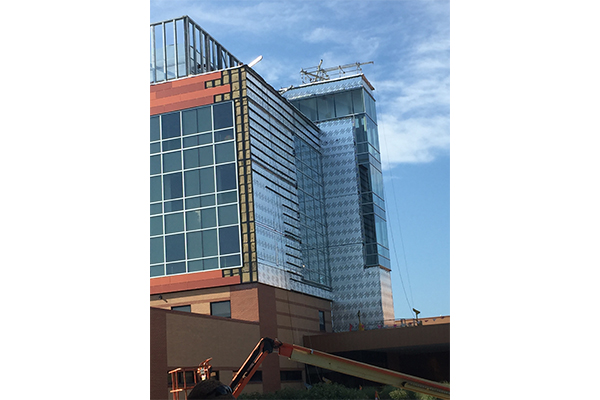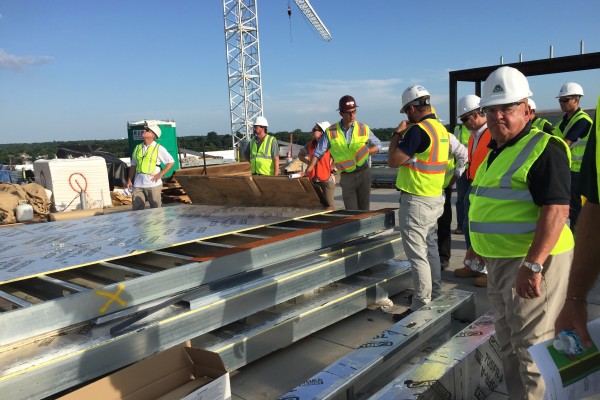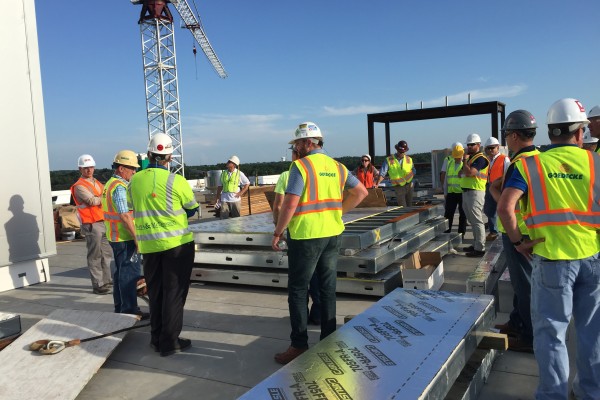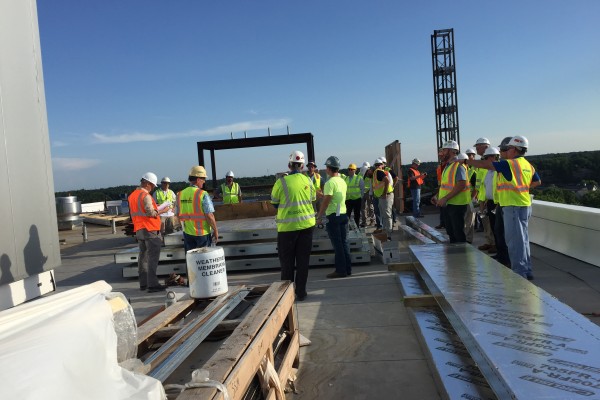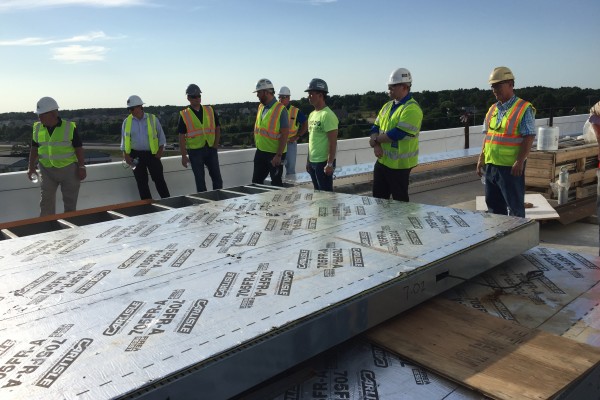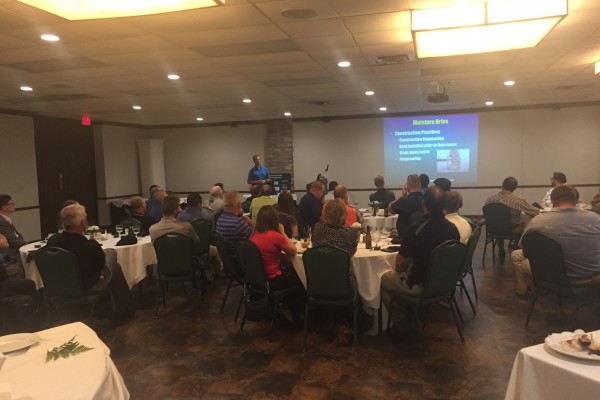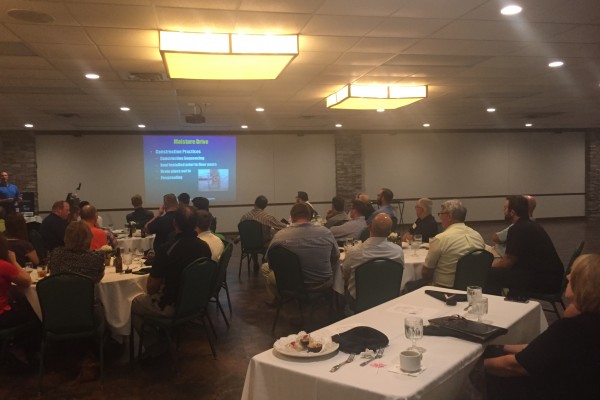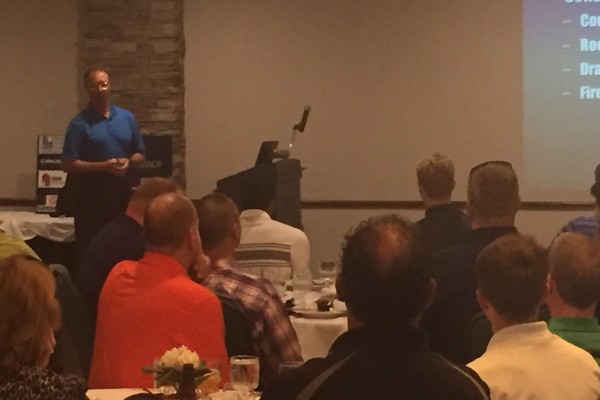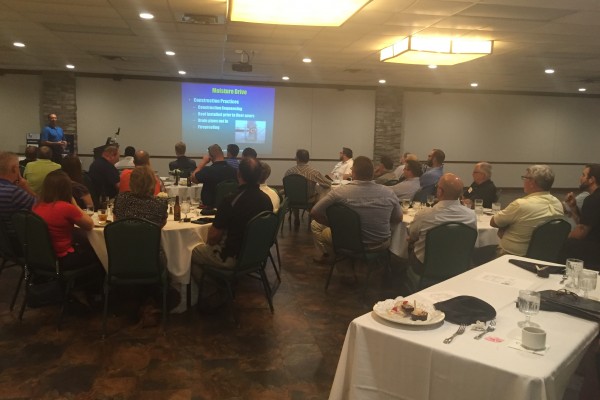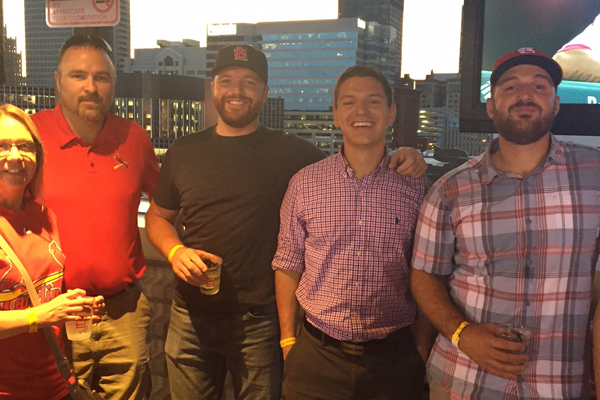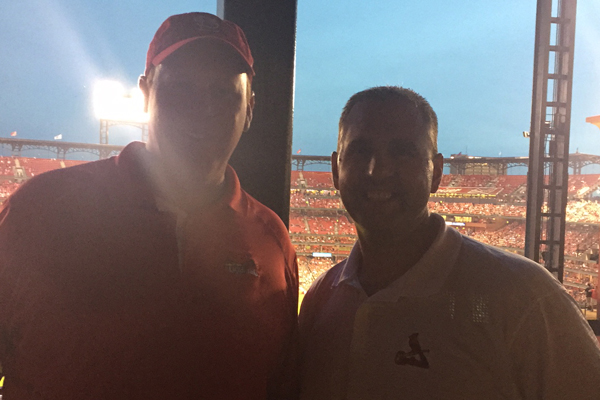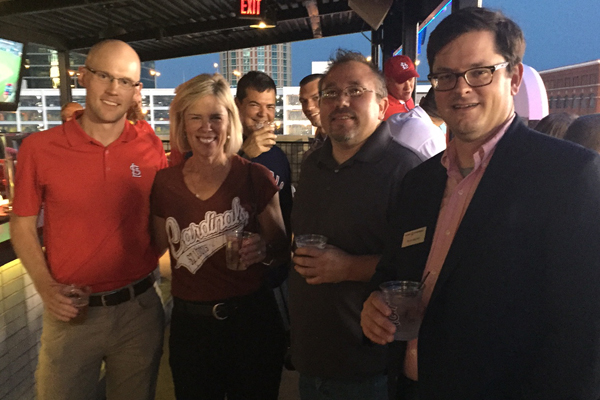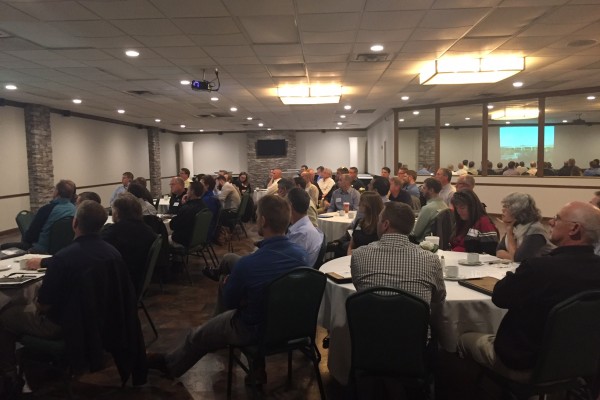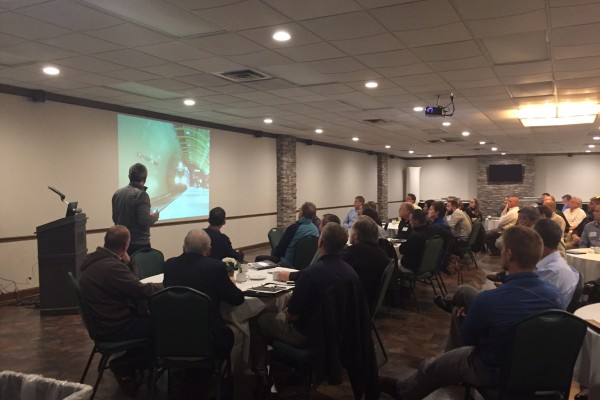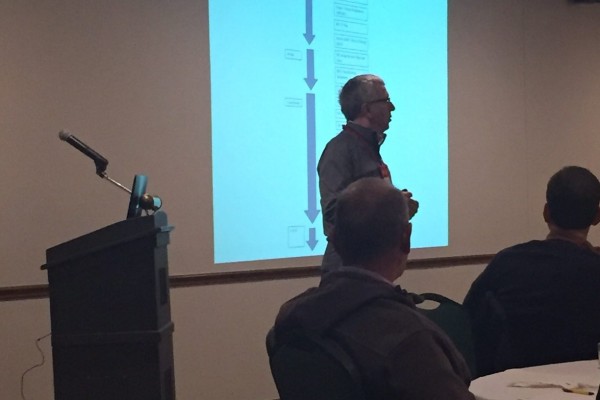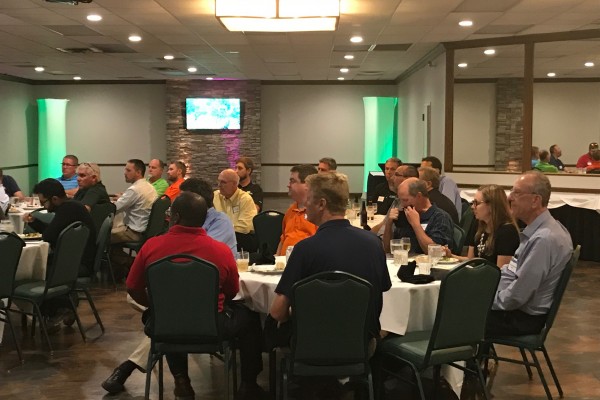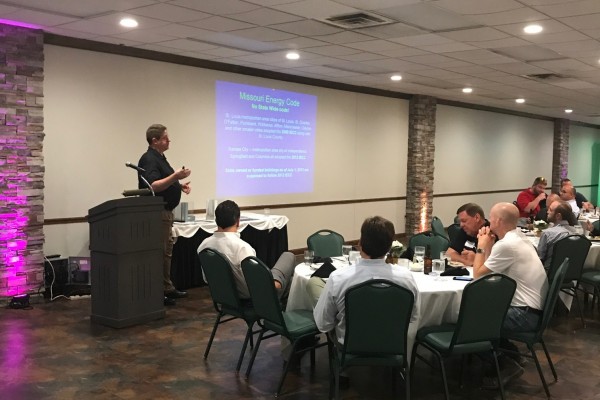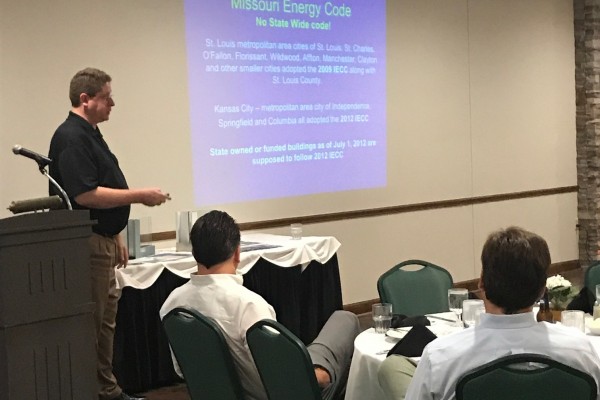 See the slideshow presentation from our May 11, 2017 Green Roofing Event here.